NJ Supreme Court: Towns Must Provide Affordable Housing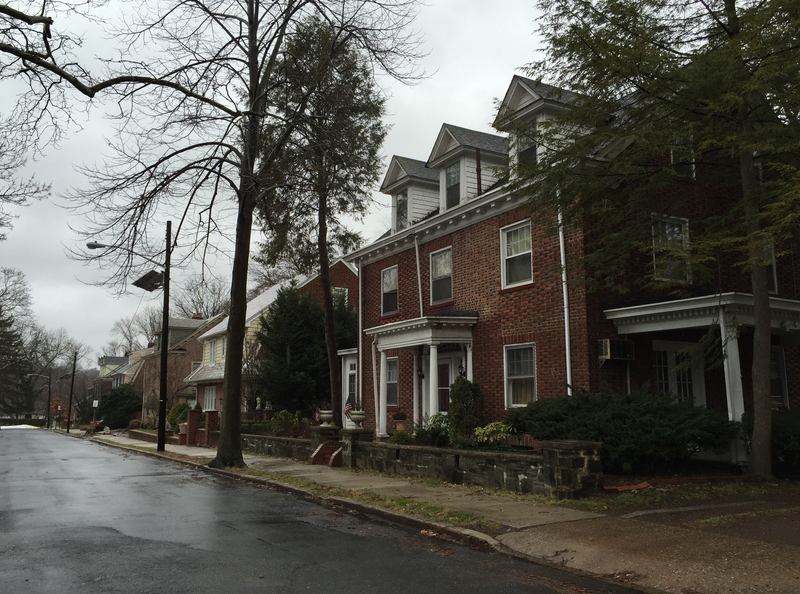 The New Jersey Supreme Court has ruled that towns have an obligation to provide affordable homes to make up for those that weren't built during the nearly two-decade period when the state failed to issue rules on low-income housing.
The court issued its unanimous decision Wednesday. Justice Jaynee LaVecchia wrote that even though the state's Council on Affordable Housing didn't publish rules for 16 years, the obligation remained.
Affordable housing advocates challenged a ruling that towns are not required to provide for a certain number of affordable homes for the period stretching from 1999 to 2015 when the Council on Affordable Housing couldn't agree on requirements.
The towns' attorneys argued that the law didn't require them to provide affordable housing during the so-called gap period when regulations were not issued.
Justices heard arguments in November, and one of the attorneys arguing the case was Kevin Walsh, the executive director at Fair Share Housing Center. WNYC's Jami Floyd spoke with Walsh about the importance of Wednesday's decision, and about the history of the case, which goes all the way back to the landmark 1975 Mount Laurel decision.