NJ Storm Czar: Transparency, Yes, but not "Too Much Information"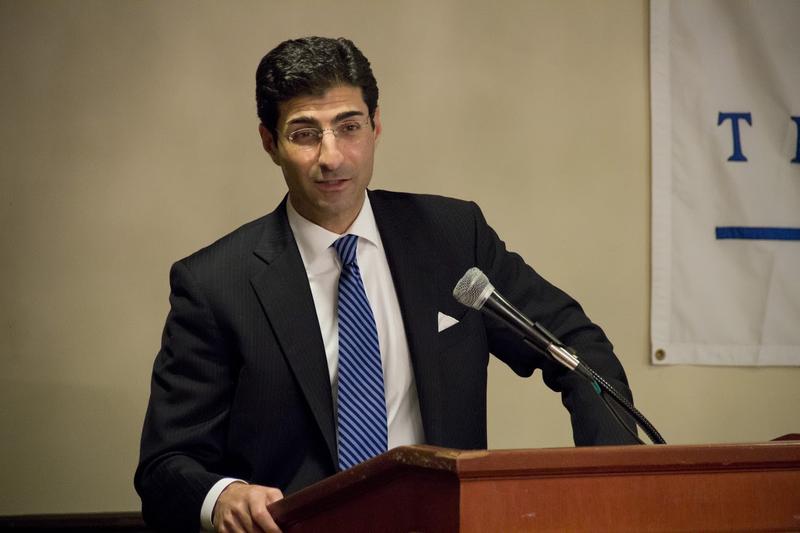 The Christie administration is coming under increased scrutiny on a number of fronts for how it's been handling New Jersey's recovery from Sandy. In the 14 months since the governor appointed him to be his storm czar, Marc Ferzan has rarely made public appearances or answered questions from the press. But he took questions on Monday for the second time in two weeks.
In his call with reporters, Ferzan promised "politics...played absolutely no role in disaster recovery," going on to explain the bureaucracy and layers of checks and balances that govern the distribution of federal disaster money. It was a response to allegations from Hoboken Mayor Dawn Zimmer, who accused the Governor of withholding aid unless she would approve a new development on the town's north side.
Ferzan faced several questions about the administration's alleged lack of transparency in its distribution of Sandy recovery money. When asked about making the state's decision-making process more readily available to the public, Ferzan cautioned against simply releasing raw data. He said officials were trying to balance of being transparent while not giving out "too much information."