NJ 'Storm Czar' Refutes Claim Hoboken was Shortchanged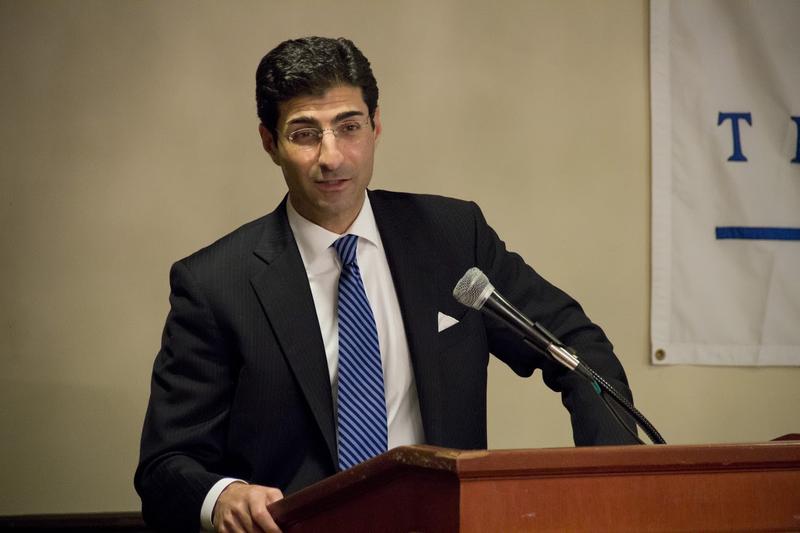 New Jersey officials fought back on Monday against the claim from another local mayor that the administration of Gov. Chris Christie engaged in strong-arm political tactics when it came to doling out Sandy relief funds. 
Hoboken Mayor Dawn Zimmer said over the weekend that she felt pressured to support a private development deal in exchange for Sandy aid, pointing to a conversation she claimed she had with Lt. Gov. Kim Guadagno.
The latest response came from Marc Ferzan who oversees the state's Sandy recovery effort. It was the first time he's talked to reporters since being tapped over a year ago to head the governor's Office of Recovery and Rebuilding.
Speaking on a conference call, Ferzan refuted Zimmer's claim that state officials held Sandy funding hostage, and he said any suggestion that Hoboken was shortchanged recovery dollars was an oversimplification of the aid process.
"We've tried to have an objective process. We've tried to design programs with application criteria that are objective, that prioritize the communities most in need with the least financial resources, and I think we've accomplished that," he said.
The city applied for over $100 million dollars in Sandy funds through the Hazard Mitigation Grant Program and received $342,000. Still, Ferzan said Hoboken and its residents have received or been promised nearly $70 million through other sources. He also said there simply isn't enough Sandy recovery money for everyone who would like it.
"If you look at our recovery programs in totality, I'm scratching my head a little bit about any community that's [claiming they're] getting the short end of the stick, other than to say that I understand we've got very limited resources at our disposal to date," he said.
Ferzan declined to comment on Zimmer's allegation that top administration officials personally threatened to withhold aid if she didn't support an office tower proposed by politically connected developers. The project was rejected by Hoboken's planning board.