NJ Senate Candidates Set to Debate Today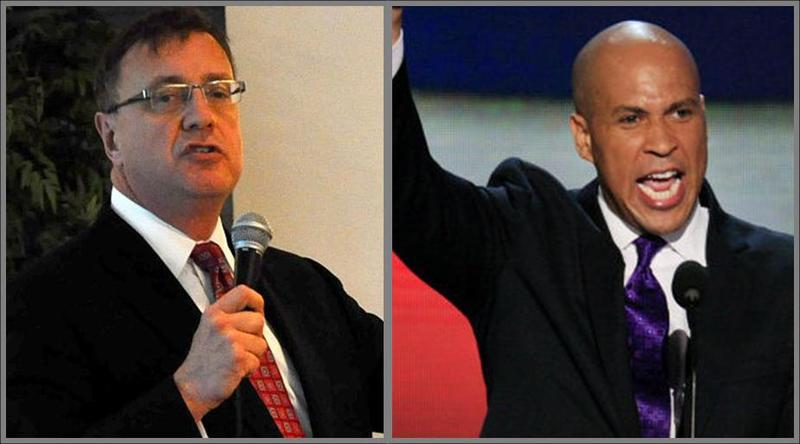 Republican Steve Lonegan and Democrat, Newark Mayor Cory Booker, will face off today in their first debate in New Jersey's U.S. Senate race.

Terry Golway, history professor at Kean University, says recent polls showing Lonegan gaining ground on Booker raise the stakes for the debate.
She says, "There's a great deal of pressure on Booker to perform at the debate and there's a great deal of pressure on Lonegan to really  introduce himself to NJ and to do so in a positive way."

Lonegan recently picked up endorsements from former Alaska Governor and vice presidential candidate Sarah Palin and Texas Governor Rick Perry.

The debate will be streamed live at one this afternoon on WABC's website and then broadcast Sunday morning on WABC-TV.

The election is Wednesday, October 16th.