NJ Obamacare Enrollment Lower Than Expected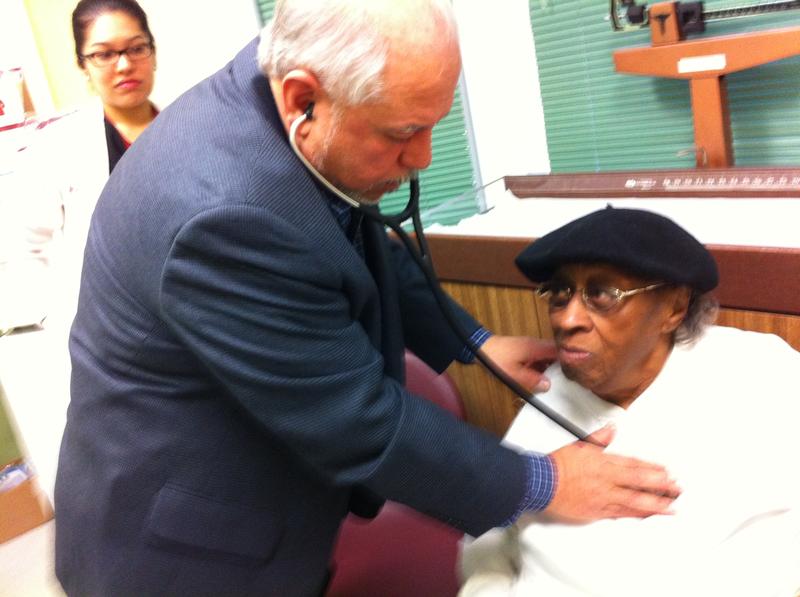 About 55,000 New Jersey residents have signed up for coverage under the federal health insurance exchange, and about one in four of them are in the much-sought-after 18-to-34-year-old age category, according to newly released figures from the federal Health and Human Services Department.
Experts in the Garden State say the overall number is lower than expected — perhaps because people are waiting until the March deadline to enroll.
"In traditional insurance plans, with open enrollment, you typically see a lot of people waiting until the last few days to sign up," said Michael Anne Kyle, Executive Director of the Greater Newark Health Care Coalition. "It's human nature to go down to the deadline, so hopefully we'll see things pick up."
Another explanation could be that New Jersey policy holders whose coverage didn't meet new federal guidelines received a reprieve, and were allowed to keep their 2013 policies for another year. Since their policies weren't cancelled, they did not have to go onto the exchange to get new plans.
New York State, which is using its own exchange, has more than 250,000 enrollees, as of last week.
In New Jersey, 82 percent of enrollees are receiving financial assistance from the federal government — close to the national average – while in New York that proportion is 70 percent, one of the lowest in the country. Both states have more enrollees purchasing relatively generous "Gold" and "Silver" level coverage than elsewhere.