NJ Muslim Leaders Speak Up to Distance Themselves from Rahami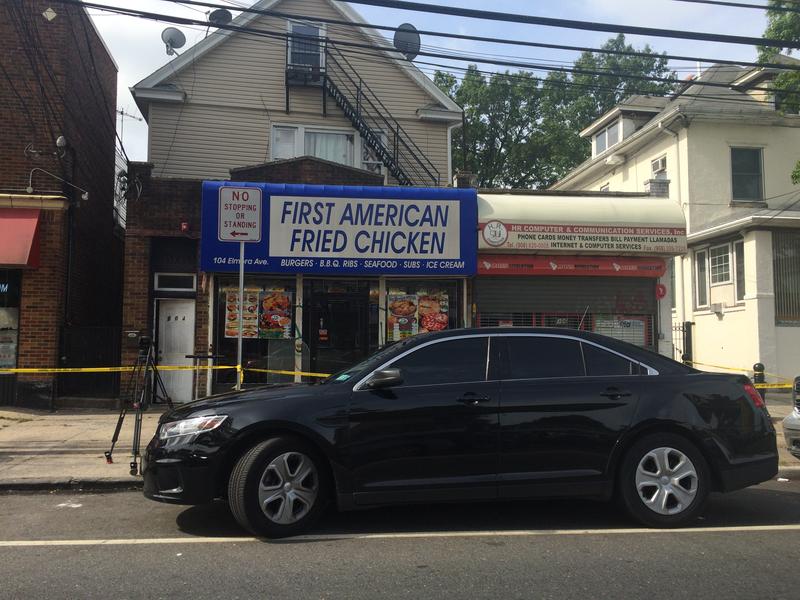 An attorney for the Dar Ul Islam mosque in Elizabeth said Tuesday that the Muslim man accused in the weekend bombings in New York and New Jersey, Ahmad Khan Rahami, was an anomaly, and doesn't represent the community of Elizabeth.
"The person that's responsible for whatever happened in New York or these other bombs is not part of the Elizabeth fabric and was not motivated by any Imam in the city of Elizabeth," said Hassen Abdellah.
He was among a dozen Muslim leaders and officials participating in a news conference in front of Elizabeth City Hall on Tuesday. City officials did not attend.
Ali Chaudry, president of the Islamic Society of Basking Ridge, said the Muslim community is grappling with what its role should be when a terrorist act is committed by a person who identifies as a Muslim. He said some feel it is unfair to have to publicly denounce someone else's radical behavior, but he said he feels it is necessary to be clear that he doesn't support terrorism.
Chaudry also said the mosques recognize they need to be role models for their youth, and take steps to steer their kids from getting drawn into terrorist organizations.
"We need to do more to attract them to our activities rather than being distracted by other things or being recruited over the internet. We have to offer a better alternative," Chaudry said.
Another lslamic leader mentioned a Boy Scouts Club that he said is the first in New Jersey for Muslim boys.
Abdellah, who in 1993 represented one of the men later convicted in the 1993 bombing of the World Trade Center, said none of the Imams in Elizabeth teach about terror, and that anything Rahami learned, he learned on his own.