NJ Judge Rules in Favor of Christie's Pension Plan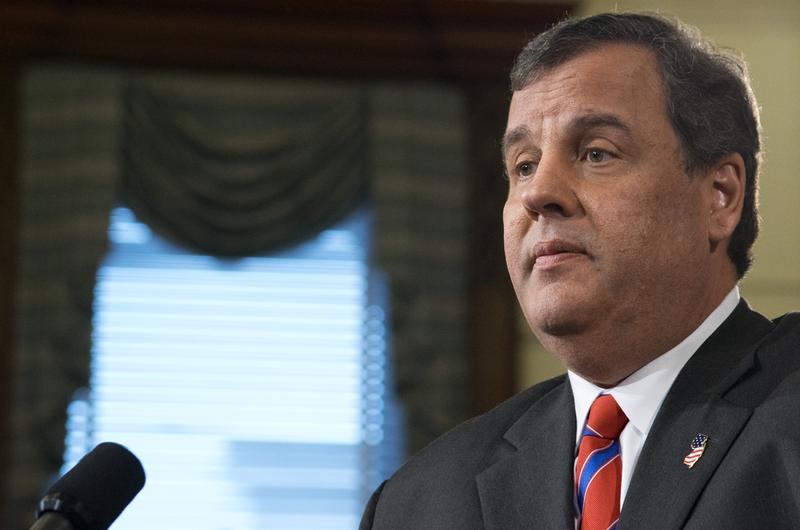 A New Jersey judge has ruled that Gov. Chris Christie can follow through with his plan to reduce the state's contributions to public workers' pension funds.
Christie says that cutting the payments that are due by nearly $900 million this year and by more than $1.5 billion next year is the only clear option for balancing the state budget after a surprise revenue shortfall.
And while Superior Court Judge Mary Jacobson said protecting pensions is crucial, and workers do have a right to the payments, she said the last-minute gap left the governor with "painfully few" options. 
"He was between a rock and a hard place, in my view," she said, adding that her ruling only applies to this year's cuts, not next year's. The current fiscal year ends June 30th.
Union leaders said they were disappointed with the outcome, but will continue the fight.
"Judge Jacobson did not dismiss our complaint. She made it clear she expects to hear from us with regard to 2015.  And mark my words, she will. We will continue to fight for our members' pensions," said Hetty Rosenstein, New Jersey Director of the Communications Workers of America. "Hundreds of thousands of people in New Jersey, and not only active employees, people like my 90 year old mother, are dependent on this pension."
Meanwhile, the Democrat-controlled Legislature is advancing a budget plan for next year that calls for tax hikes on corporations and high-earning individuals rather than the pension payment cuts. Earlier today, Christie told a town hall audience in Camden that he planned to veto the Legislature's plan.