The Brian Lehrer Show
NJ Governor's Race: Raymond Lesniak; 'Did We Go Through a Plague For Nothing?'; Healthcare: We're Doing It Wrong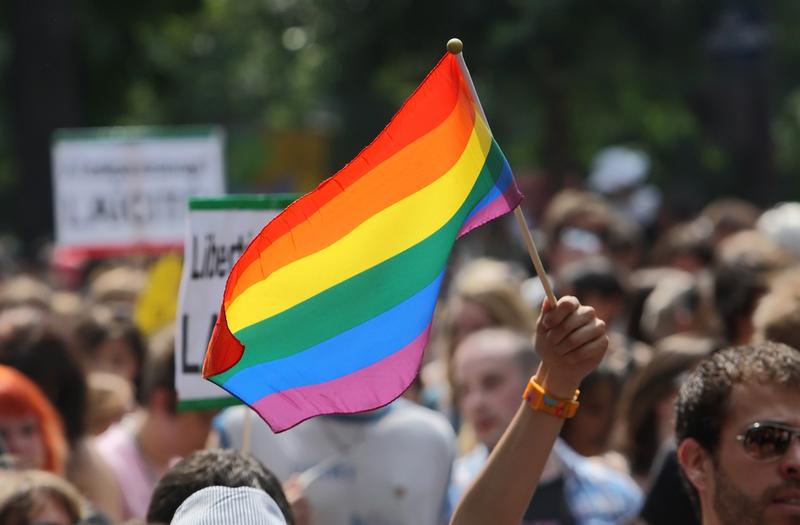 Coming up on today's show:
Raymond Lesniak, State Senator from Union County who has served in the state Legislature since 1978 and a veteran attorney, makes his case to be the next governor of New Jersey, ahead of the June 6 primary.
Philip Bump, writer for The Washington Post's politics blog, The Fix, discusses the latest political news.
Tobin Low, co-host of the WNYC podcast Nancy, and David Gebel, who does admin work for Radiolab at The Takeaway at WNYC, talk about WNYC's new (ish) podcast Nancy, and the latest episode, which looks at the generational differences between how gay men live with and are affected by the AIDS crisis.
Robert Pearl, physician, executive director and CEO of The Permanente Medical Group and the author of Mistreated: Why We Think We're Getting Good Health Care — And Why We're Usually Wrong (PublicAffairs, 2017), talks about American healthcare and says the hunt for newer, better cures ignores the biggest problems.
Paul Wagenseil, cyber editor at Tom's Guide, discusses the latest WannaCry Ransomware attack and offers advice.