The Brian Lehrer Show
AHCA's Future and Other DC News; Wisniewski For NJ Governor; When Immigrants Are Vulnerable to Scams; Finding Sex in Unexpected Places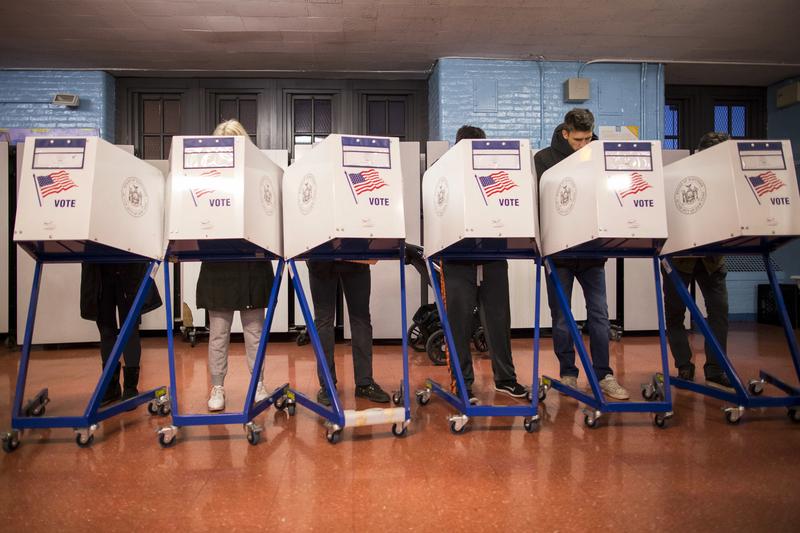 Coming up on today's show:
Perry Bacon Jr., senior political writer at FiveThirtyEight, talks about the AHCA and other Washington news.
John Wisniewski, New Jersey State Assemblyman (D-19), makes his case to be the next governor of New Jersey, ahead of the June 6 primary.
Beth Fertig, senior reporter covering courts & legal affairs, and Pablo Gutierrez, Telemundo 47 investigative reporter, share reporting on their joint investigation into a man — who is a convicted felon and is not a lawyer, who is nevertheless certified to represent immigrants in court by the DOJ — and is now selling cards that claim to protect his clients from deportation.
Ross Benes, a reporter at Digiday who previously worked for Esquire and Deadspin and the author of The Sex Effect: Baring Our Complicated Relationship with Sex (Sourcebooks, 2017), talks about some of the hidden influences on how we think about sex, from the army's shaping of gay identity to the technological advances from the porn industry.