NJ Boardwalk Fire Caused By Faulty Wiring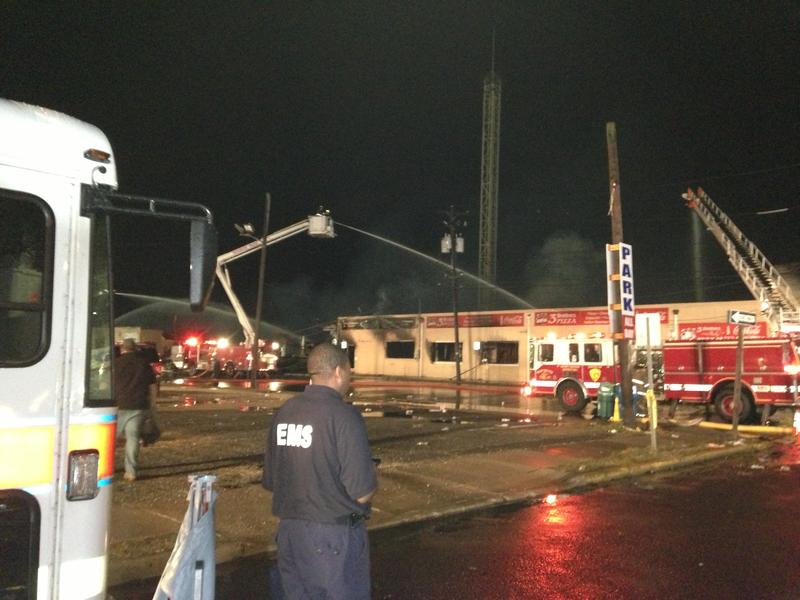 The boardwalk fire that destroyed more than 50 businesses along the Jersey Shore was caused accidentally by wiring affected by Sandy, authorities said Tuesday.
The fire in Seaside Park and Seaside Heights started under a building that housed a candy store and ice cream parlor, officials said.
Ocean County prosecutor Joseph Coronato cautioned other businesses to check their own wiring.
"If you're a property owner and you think your electrical system came in contact with water and sand, the right thing to do is to have it inspected by the electrical officials," Coronato said.
Authorities said the wiring under the boardwalk dated back to the 1970s.
The audio with this article was updated on Sep. 18, 6 p.m. to reflect the following correction: Kohr's is located on the Seaside Park boardwalk, not the southern end of the Seaside Park boardwalk.