SchoolBook
Settlement in 7-Year Suit Over NJ Students with Disabilities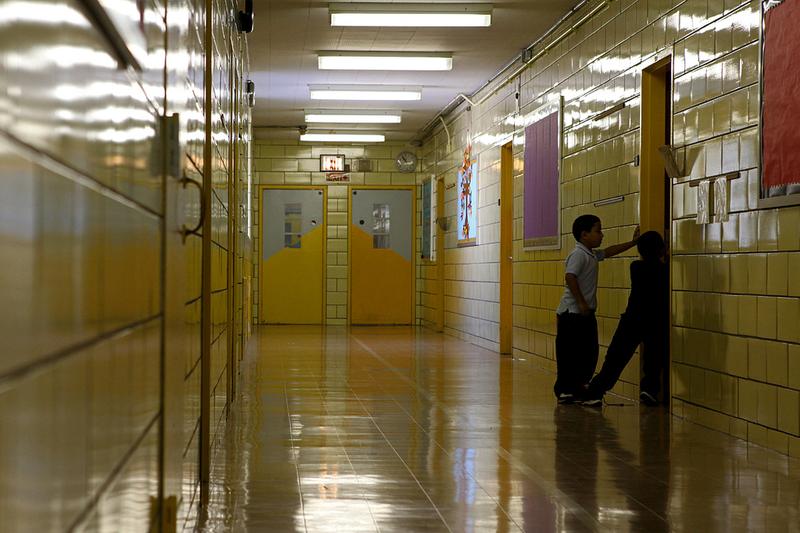 The New Jersey Department of Education has settled a federal lawsuit contending that the state has failed to properly educate students with disabilities because it has separated them from their non-disabled peers.
Several advocacy groups filed the lawsuit nearly seven years ago, saying too many of New Jersey's students with special needs were sent to separate schools outside their home districts rather than receiving appropriate services. Federal law requires that students with disabilities receive an appropriate education in the "least restrictive environment."
Though individual school districts make decisions about placing students and providing services, the advocates targeted their lawsuit at the state.
"Our argument is that the state has oversight responsibility that they were not fulfilling," said Joe Young, executive director of Disability Rights New Jersey, one of the plaintiffs in the suit.
About 10 percent of New Jersey's students with disabilities attended school in a separate facility outside their home district in the 2007-2008 school year. Young said that number had remained unchanged since 1994, which is why advocacy groups filed suit.
New Jersey education officials said the number of students sent outside their home districts was down only slightly last school year, to about 8 percent.
Under the settlement agreement, the state will target 75 school districts with particularly poor track records on inclusion. The agreement also compels the state to provide districts with extensive training of school staff, complete site visits and increase oversight of districts.
"This agreement is an extension of what the Department of Education has been doing for years to help bring students with disabilities back into their hometown schools," said Michael Yaple, a spokesman for the New Jersey Department of Education, in a written statement.
"We've done this through training, technical assistance meetings with individual school officials, through direct oversight of schools, and with grant programs for districts throughout the state. This decision reaffirms our commitment to work toward that goal," he said.