The Takeaway
Nirvana Bassist Krist Novoselic Wants a Fair Voting System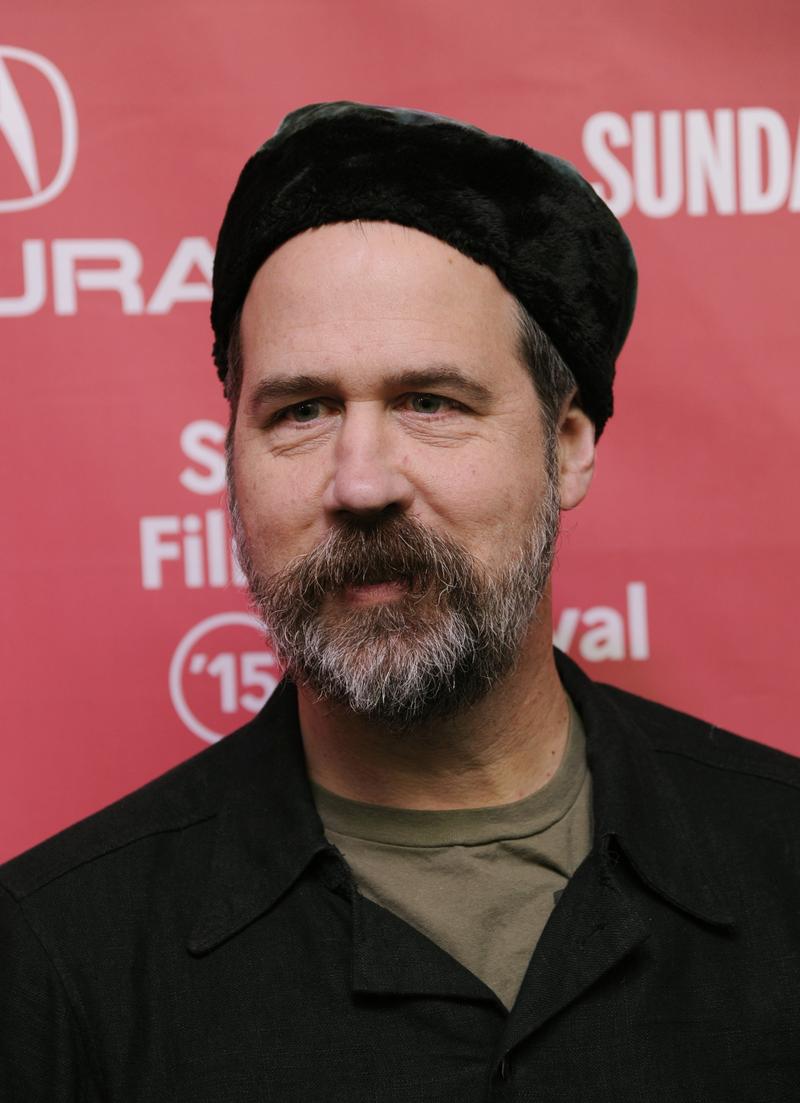 Click on the 'Listen' button above to hear this interview.
Many Americans are looking for a candidate this election who can make changes, but deciding on that change maker can be tricky. If there's anyone who knows what it takes to makes incremental change in an arena, it's Krist Novoselic, the former bassist of Nirvana.
Novoselic has come a long way from his time as a member of a band that shook up '90s rock. You could say that his activist roots in the punk scene pave the way to becoming one of rock's most politically-minded musicians.
Now, 25 years after the release of the iconic album "Nevermind," Novoselic is working on a different kind of movement as board chair of FairVote, a nonpartisan group devoted to making our elections better.
He joins The Takeaway to discuss why he thinks our voting process is all wrong, and why we need to institute ranked-choice voting. Click on the 'Listen' button above to hear our full conversation.