The Takeaway
Nina Simone's Childhood Home Purchased by Four Artists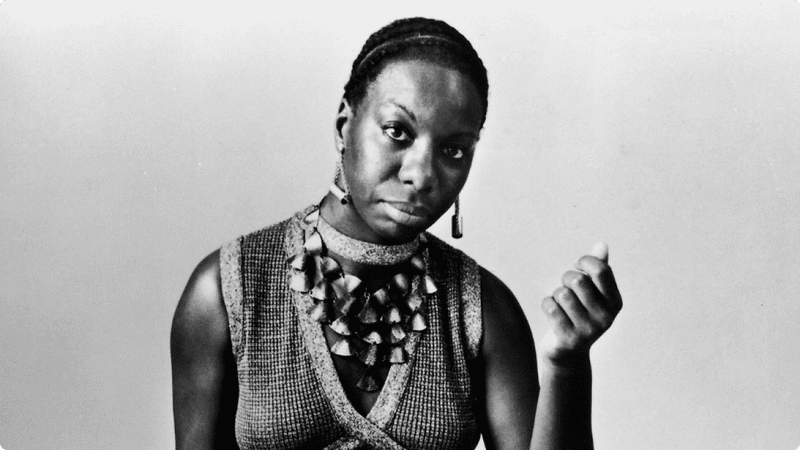 Click on the 'Listen' button above to hear this interview. 
Eunice Kathleen Waymon was born in 1933 and delivered inside a three-room clapboard house located at 30 East Livingston Street in Tryon, North Carolina. She was the sixth of seven children, but she is the only one who became a household name. Eunice adopted the identity of Nina Simone, the stage she took in the 1950s.
Simone had some happy memories at the house in Tyon, and because of her talents, she was supported by the local community. They paid for her to take piano lessons and go to a private high school. But later in her career and in her music, Simone expressed resentments toward a place that had not fully shed its racial prejudices. People in Tryon saw it as disloyalty, and they did not forget it.
That's partly why her home returned to the market in December 2016, partially restored, and seeking new ownership for a list price of $95,000.
That's when conceptual artist Adam Pendleton stepped in. He purchased the home last month alongside three other artists — Rashid Johnson, Julie Mehretu and Ellen Gallagher — all of whose work focuses on the intersection of race and art in a way that would have made Ms. Simone very proud.
Click on the listen button above to hear our full conversation with Pendleton, and check out a short video about Ms. Simone's house below.