The Takeaway
Africa's Largest Economy Tumbles into Recession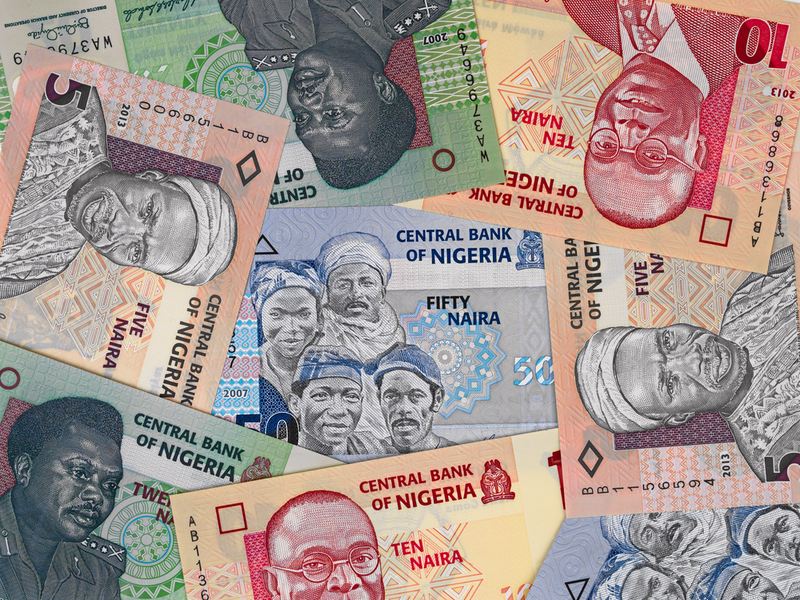 Click on the 'Listen' button above to hear this interview.
Nigeria, Africa's biggest economy, has experienced two consecutive quarters of declining growth, something that's being pegged to attacks on oil pipelines in the Niger Delta, the falling price of crude oil, and the nation's failure to diversify its economy. 
This week, President Muhammadu Buhari announced that an external borrowing plan had been approved to address the crisis. The nation will receive loans from the World Bank, among others, following the country's plunge into an official recession earlier this month.
Chris Stein, Nigeria correspondent for VOA News, explores what's next for the country.