Soundcheck
Nico Muhly's 'Two Boys'; 'Write Of Passage' Graffiti Exhibit; The Districts Live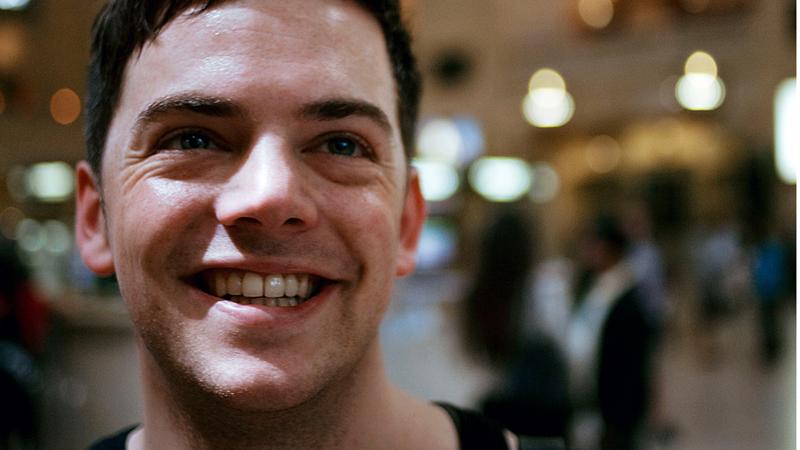 In this episode: Composer Nico Muhly discusses his hotly-anticipated opera Two Boys, which just debuted at the Metropolitan Opera House at Lincoln Center this week.
Then, curator Sacha Jenkins and graffiti artist David "Chino" Villorente talk about a new exhibit at the Red Bull Studios in New York called Write Of Passage, which examines the impact of graffiti art on global culture. 
And the young rock band The Districts perform live in the Soundcheck studio.