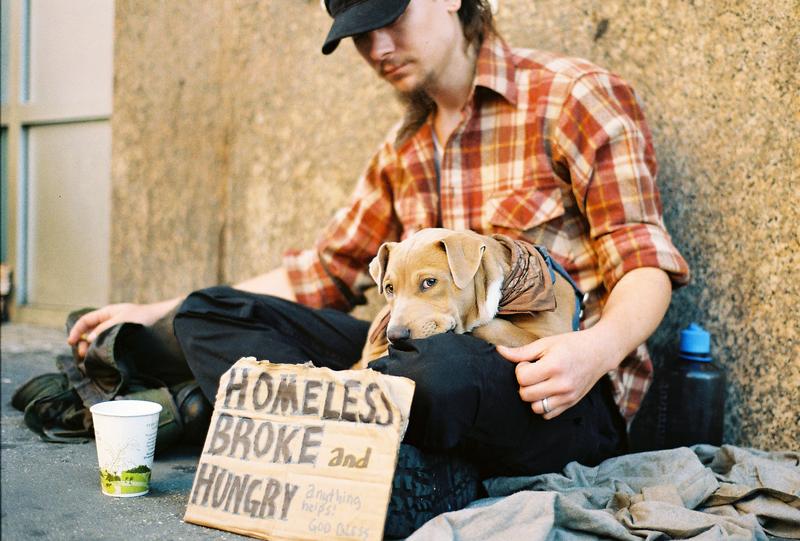 Coming up on today's show:
Morgan Jerkins, writer and contributing editor at Catapult, and author of an essay for Rolling Stone "What Colin Kaepernick's National Anthem Protest Tells Us About America," talks about the recent controversy over 49ers quarterback Colin Kaepernick's protest actions before a preseason game.
Hillary Clinton's close aide Huma Abedin has announced she and her husband, Anthony Weiner, are separating after he was apparently sexting another woman (again). Listeners: if you've ever been betrayed by your partner, what are the factors that go into your decision to stay...or go?
Thomas Main, professor at The School of Public and International Affairs at Baruch College (CUNY), tells the story of NYC's mayors' struggles to deal with homelessness, from 1979 when the courts determined people had a right to shelter through today.
Joel Stein, columnist at Time magazine and Debjani Roy, Deputy Director of Hollaback!, discuss how the culture of hate and trolling is terrorizing the internet, after actor Leslie Jones became a victim of cyberbullying last week.