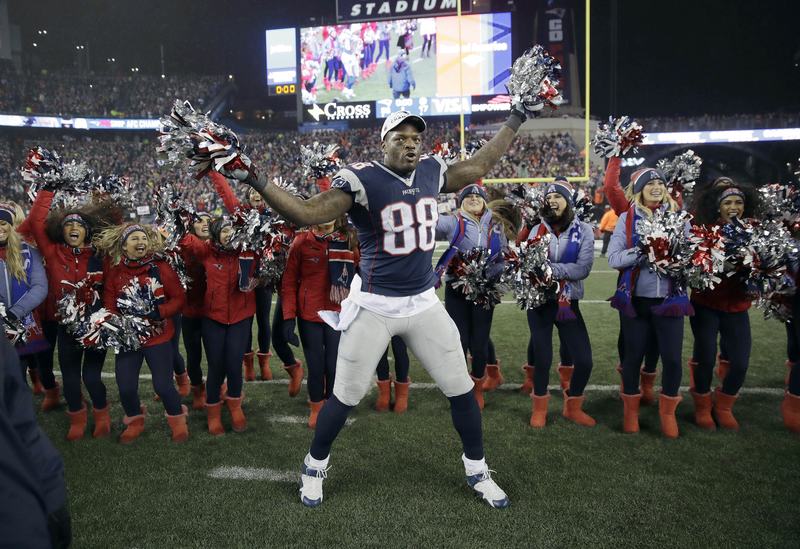 On the same week that Israeli Prime Minster Benjamin Netanyahu visits President Donald Trump at the White House, a delegation of 11 current and former NFL players were supposed to take a trip to Israel. Then an article from the Times of Israel said that the purpose of the trip was to create a controlled environment that would portray the players as "goodwill ambassadors" for the state of Israel.
Dave Zirin, sports editor for The Nation magazine and host of "The Edge of Sports" podcast, penned an open letter to the delegation stating reasons why they shouldn't take the offer. He received support from activist groups focused on the Israeli-Palestinian conflict, and prominent figures like Harry Belafonte, Angela Davis, and 1968 Olympian John Carlos, among others, signed it. This action led four players to cancel their visit altogether.
Zirin explains about how professional football became entangled in the controversy, and what this means for U.S. athletes traveling to Israel in the future.