Bronx Leader Mourns Death of Entrepreneur, Philanthropist Lewis Katz in Plane Crash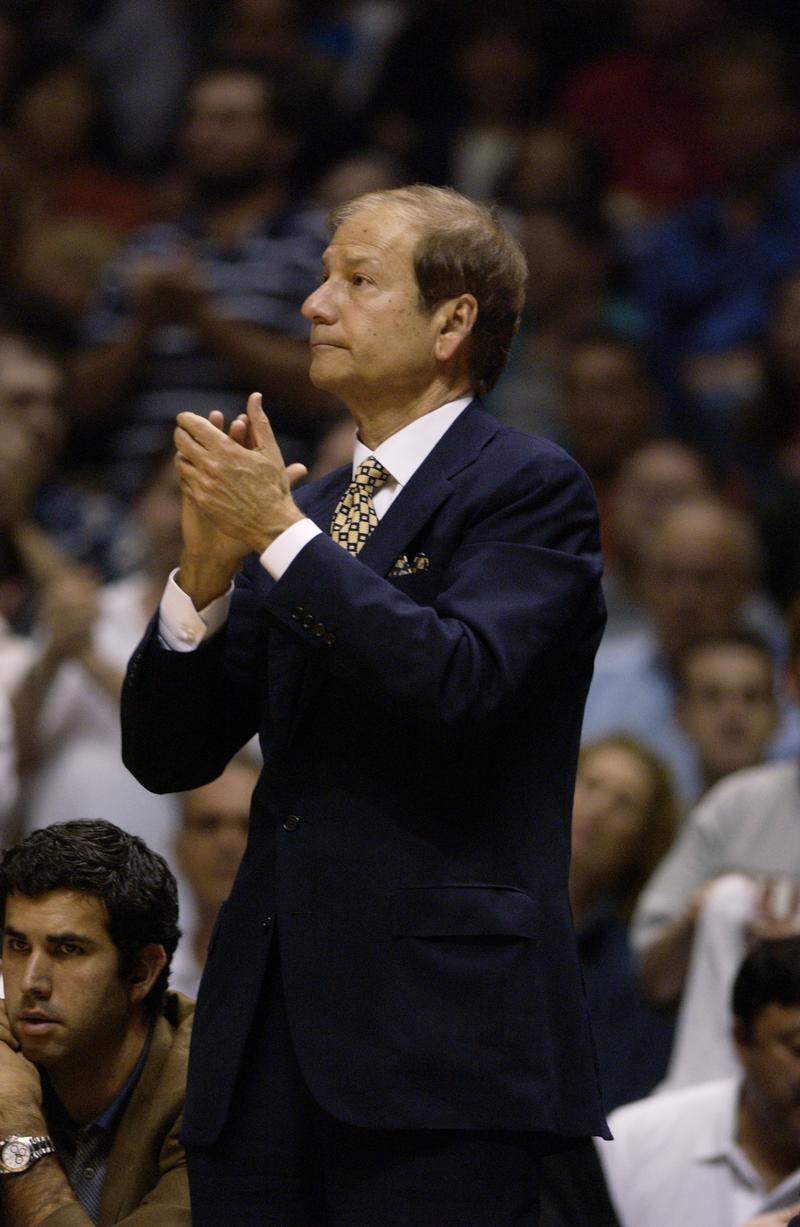 When word that Lewis Katz had died in a Massachusetts plane crash Saturday night reached Bronx Borough President Ruben Diaz, Junior, he was among the political leaders and dignitaries who issued statements paying respects to the co-owner of the Philadelphia Inquirer and former owner of the New Jersey Nets and Devils. But Diaz's statement struck a personal note, including terms like "friend" and "mentor" to describe Katz.
Diaz said in recent years, he had become friends with the 72-year-old philanthropist, bonding over basketball whenever they found themselves in a gym promoting youth sports.

"We always played horse" Diaz said. "Or we always shot free throws, and there was always a competitiveness there, and I have to tell you, I'm a fairly good basketball player. I never ever once beat Lewis Katz.

Diaz said he worked with Katz on projects to develop the Bronx, particularly in the Port Morris section, where Katz owned a building.

"We connected because he really wanted and believed in the progress and the future of the borough, especially in that piano district, in that Port Morris section," Diaz said. "We were working on a number of ways so that building could be the catalyst for the next frontier of development in New York City."

Diaz said Katz served as a mentor to young people in the Bronx, and in his own family.

"This is a man who could speak to Bill Clinton in one minute, and half an hour later, can connect as he did with my youngest son who attends Temple," Diaz said.

Katz grew up in Camden, New Jersey. He lived in Longport, south of Atlantic City, where the private jet he boarded was bound.
Katz had been in Concord, Massachusetts attending a gathering at the home of Pulitzer Prize-winning historian Doris Kearns Goodwin. The event was held to support an education initiative by Goodwin's son.
With the Associated Press