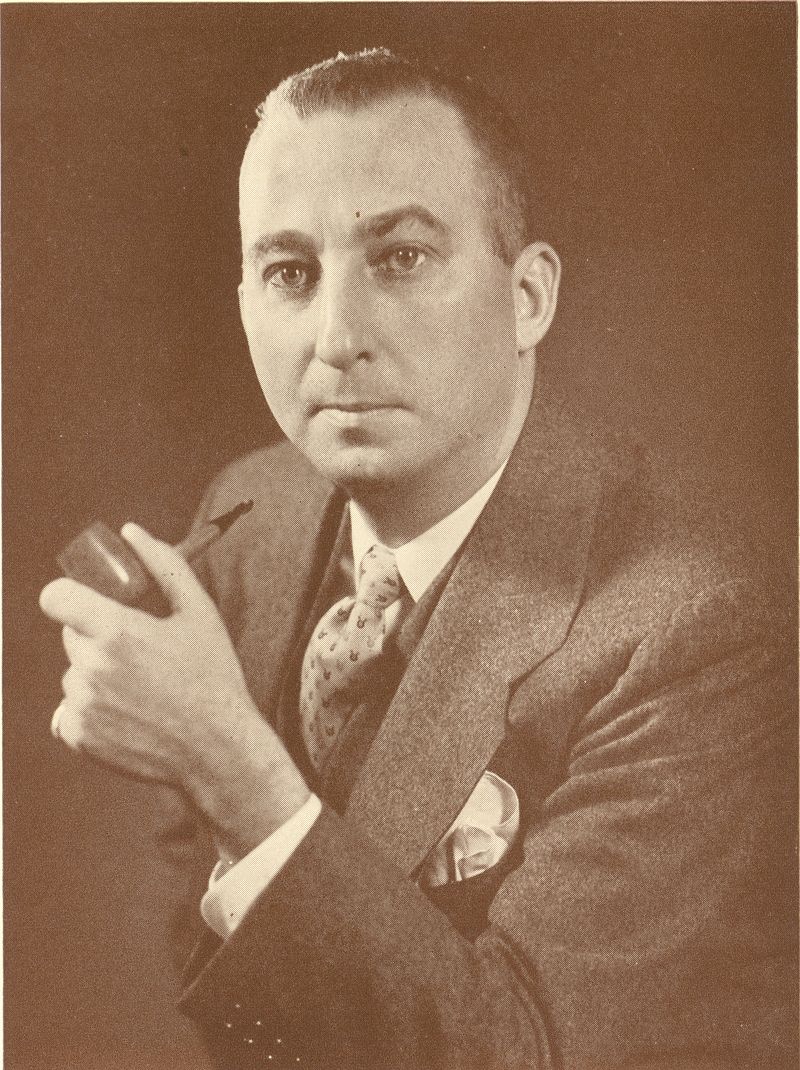 This episode is from the WNYC archives. It may contain language which is no longer politically or socially appropriate.
Stories:

1. British bombing of German coastal bases and enemy invasion ports over night, perhaps the heaviest attacks there: German merchant vessel ships, power stations, railroad communications, freight yards. During a two-hour long assault upon Berlin, which was in answer to a Nazi attack on London the night before, the Royal Air Force bombed factories that produce much of the electrical equipment used by the German army, and many other factories and a bridge.

2. La Linea, Spain: British fortress on Gibraltar was bombed for more that two hours by French planes (detailed description of the action)

3. Vichy, France: two British warships (Battleship Resolution and heavy cruiser Kent) hit by French war planes

4. All communications with the capital French West Africa have been down since noon yesterday, so no confirmation of the city's surrender

5. Berlin, Germany: Reports that the Japanese are being urged by Germany and Italy to form a counter-weight to British-American collaboration. The AP reports that Japan is on the verge of telling the world if she will enter an alliance with Germany and Italy; unclear if this will plunge Japan immediately in to war with Britain. That Spain is closer to forming closer ties with the Axis powers has been foreshadowed for days by the German press.

6. London, UK: Japanese ambassador called at the Foreign Office to discuss "questions of general interest to both nations." Presumably these include Japan's plan to join Germany and Italy, thereby reversing its role in the World War.

7. London, UK: Three bombs fell near the AP's London offices at 20 Tudor Street last night. No casualties, though a building was demolished. Bombs fell in the middle of a German air attack on central London. Bureau activities were immediately transferred, and wires were up and running quickly.

8. Washington, D.C.: Secretary Perkins reports that expanding industrial activity, notably in industries producing national defense needs, boosted August employment to the highest August level on record, with the exception of August, 1937: 36 million workers employed.

9. New York: Mixed stock market.

10. Pittsburgh: explosion in Pennsylvania Industrial Chemical Corporation Plant

11. New York: the largest building ever to be sold at auction, 40 Wall Street, for $11,489,000 by Marine Midland Trust Company of New York.

Audio courtesy of the NYC Municipal Archives WNYC Collection
WNYC archives id: 69093
Municipal archives id: LT364