Newark Votes 2014: City Residents Head to Polls in First Post-Booker Election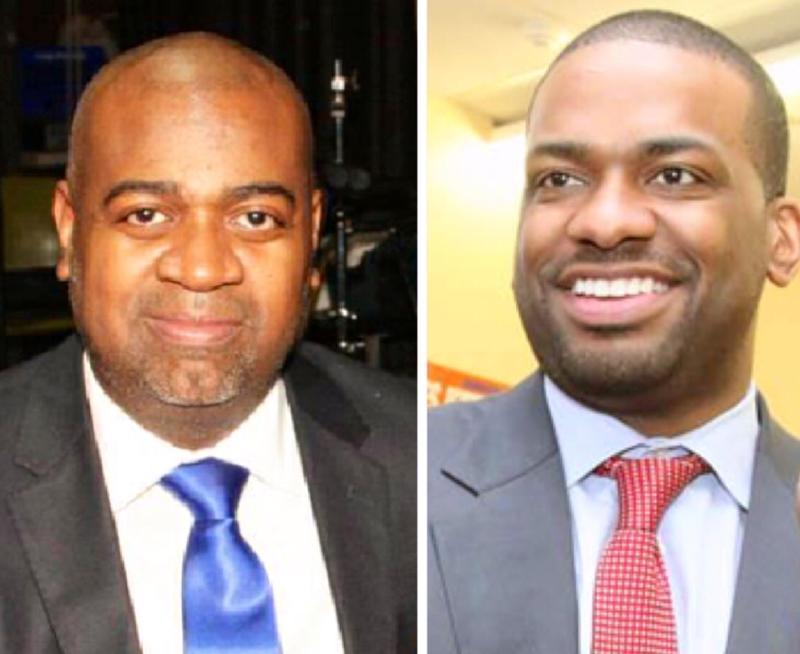 Voters in Newark are at the polls to determine who will be the next mayor of New Jersey's largest city.
City Councilman Ras Baraka, the son of the late poet and author Amiri Baraka, is going up against law professor Shavar Jeffries, who previously served as Assistant Attorney General under former Governor Jon Corzine.
Baraka has long been pegged as the front-runner, but polls have narrowed in recent weeks, after a Jeffries-aligned Super-PAC poured over a million dollars worth of outside spending into the race.
Baraka made his name as Cory Booker's fiercest critic in the City Council. In addition, he's been an outspoken opponent of state-appointed Newark Public Schools superintendent Cami Anderson. 
Anderson's reform plan for the city's schools has turned into the most pressing issue in the election. Both candidates favor returning the state-run district to local control. Baraka is on leave from his position as principal of Central High School and Jeffires previously served as President of the city's School Advisory Board.
Other prominent issues include crime (the city's homicide rate reached its highest number in nearly 25 years) and a budget deficit that may top out at more than $90 million, and which has the Christie Administration threatening a takeover of the city's finances.
The winner of the race will succeed Luis Quintana, who was named interim mayor late last year after Booker won a seat in the US Senate in a special election to replace the late Frank Lautenberg. Booker has not endorsed a candidate in this year's race.
Polls in Newark are open until 8 p.m.
Newark elects new mayor today http://t.co/SsDFl1dtbg Polls open till 8pm to vote for @rasjbaraka or @shavarjeffries pic.twitter.com/zz4uuez6Jc

— Sarah Gonzalez (@GonzalezSarahA) May 13, 2014
There are @shavarjeffries and @rasjbaraka supporters on the corner of every polling place I've visited all day @WNYC pic.twitter.com/Prst6ghuCW

— Sarah Gonzalez (@GonzalezSarahA) May 13, 2014
In #Newark, it's go time. As in #GOTV. @rasjbaraka @shavarjeffries. Get out there! pic.twitter.com/vgSa4QEOF6

— David Cruz (@CruzNJTV) May 13, 2014