Newark Mayoral Candidates, Teachers Criticize Suspension of School Principals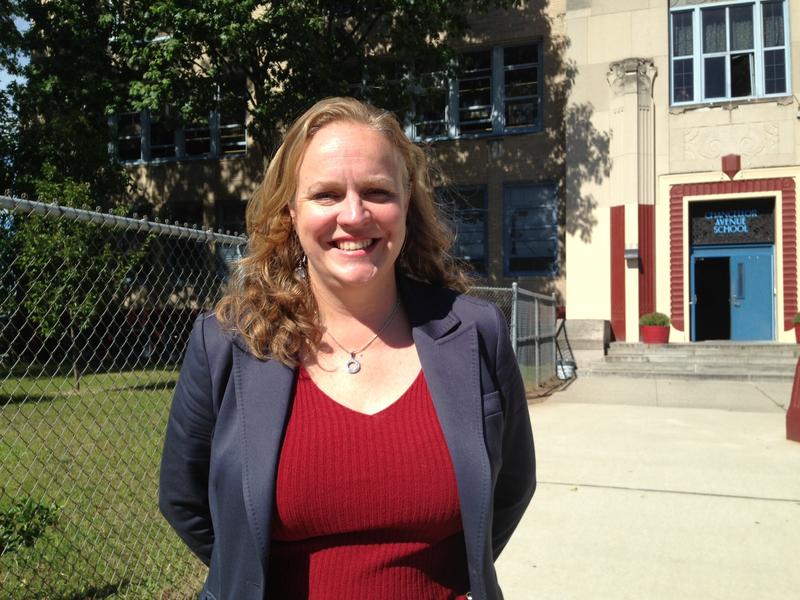 Newark's state-appointed superintendent is facing criticism for the suspension of four school principals who spoke out against her "One Newark" plan to reform the city's school district.
The principals have been suspended indefinitely after speaking out at a rally last week organized by mayoral candidate and Central High School principal Ras Baraka. The principals criticized Superintendent Cami Anderson's plan to close or consolidate several city schools, with at least one of them saying she would openly defy aspects of the plan.
John Mooney, co-founder and education writer for NJspotlight.com, said it is the latest in a series of incidents that have strained the working relationship between the Christie Administration, which controls Newark's school district, and the Newark Teachers Union.
"From a year ago or so where they were basically in partnership with Cami Anderson under the new contract [which included merit pay and the first reform of Newark's tenure rules in a century], they have drifted far apart from her on these issues," said Mooney.
Mayoral candidates Anibal Ramos and Shavar Jeffries said the suspensions should be investigated and the administration needs to be more transparent. For his part, Baraka said Anderson should be fired over the controversy.
Anderson's spokesman Matthew Frankel said, "The characterization that the superintendent suspended four school principals for voicing their opinion is unequivocally false." A final decision on the suspensions is expected to be announced this week.