Newark Mayor Says Gov. Christie Hasn't Responded to Requests for Help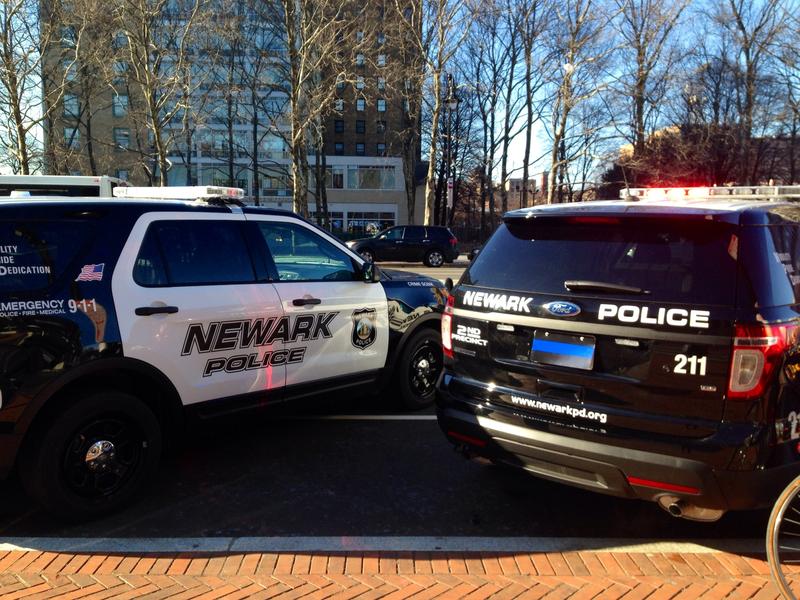 Newark officials say the city will add 100 more police officers by the end of 2014. But Gov. Chris Christie has had nothing to do with that, says Newark Mayor Luis Quintana.
Sworn police officers in the city are currently doing jobs that civilians could be doing, like dispatch and accounting.
"Believe it or not we have police officers that run our finance office with no financial backgrounds," said Police Director Samuel DeMaio.
Those cops will return to the streets this year, he said. And the department is adding 100 more officers from the "new hire list," which will be paid through the department's general $137 million budget.
Newark Mayor Luis Quintana says its part of an effort to help bring down violent crime in the city that saw 111 murders in 2013.
He said he's been calling on federal legislators and Governor Chris Christie to help.
"I have said to him, 'Please, New Jersey's largest city, Mr. Governor, needs attention. You can make it happen just with a phone call," Quintana said. "We're still waiting for a response. We'll continue to pound on the door."
Newark Crime in 2013
Murders: 111, compared to 88 in 2012      
Shooting Incidents: 332, compared to 350 in 2012
Shooting Victims: 394, compared to 427 in 2012
On Monday, U.S. senators Robert Menendez and Cory Booker wrote a letter to the Senate Appropriations Committee asking for more funding for additional police in cities across the country.
They asked for at least $201 million for the COPS Hiring Program and at least $385 million for the Edward Byrne Memorial Justice Assistance Grant (Byrne JAG).
"New Jersey has felt the impact of federal and state budget cuts on its police force at a time when violence is too common in our cities," the senators wrote. "While fiscal responsibility requires tough budget decisions at every level of government, public safety must not be compromised in the process."
The cost of a police officer in Newark, with a starting salary and benefits, is $55,000 a year.