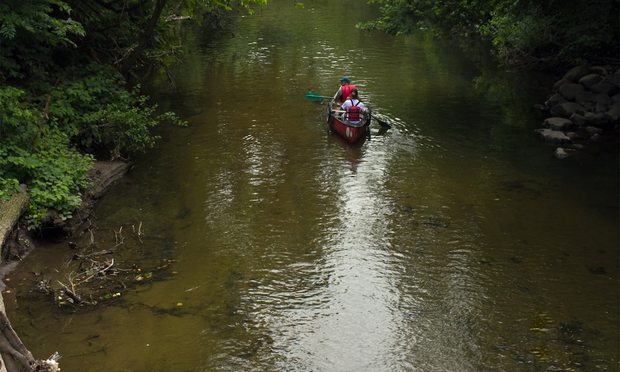 (T. M. Rives/Courtesy of the author)
Even lifelong New Yorkers don't know every corner of the city, but New York offers endless opportunities to step off the beaten path and explore hidden places. T. M. Rives, author of the Secret New York series tells us about the New York's hidden gems and best kept secrets. His books map out secret gardens, Indian burial grounds, fossils on the sides of buildings, find a Venetian palazzo above a former stable and spot a forbidden island that was once declared a sovereign nation by a guy in a rowboat.
Let us know what your favorite hidden place in New York is!