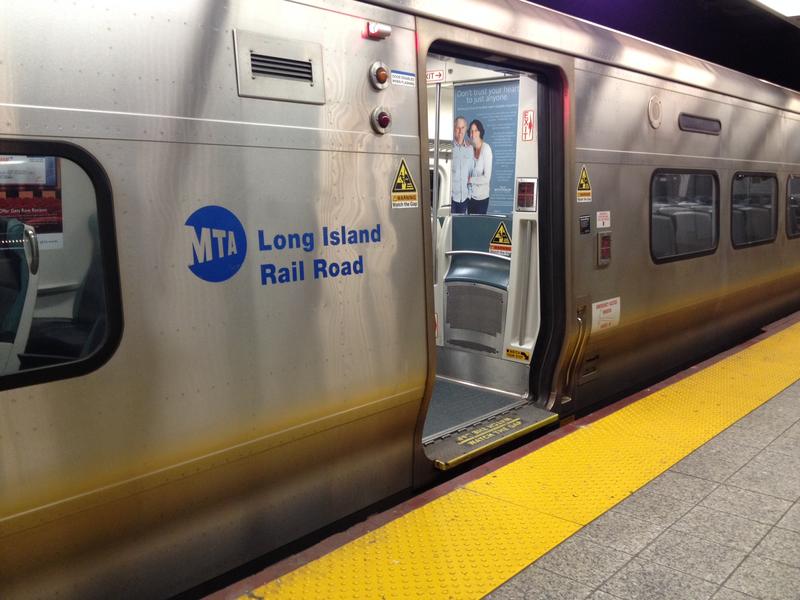 The New York MTA's payroll tax will remain law.
This follows a refusal by the state's Court of Appeals to hear a challenge to the tax.
The tax was instituted in 2009, when the MTA was facing a $2 billion budget gap. It covers the 12 counties where the transit agency operates—the five counties of New York City, as well as Nassau, Suffolk, Westchester, Dutchess, Orange, Rockland, and Putnam Counties—and levies 34 cents on every $100 of payroll, generating $1.2 billion worth of annual revenue for the MTA.
The tax was unpopular among some legislators, especially in Long Island, where Nassau County executive Ed Mangano sued to remove it, calling it "job killing." In 2011, in a nod to the county, New York Governor Andrew Cuomo reduced the tax, although the lawsuit continued. But on Tuesday, the state's highest court upheld it, essentially putting an end to the legal dispute.
Mangano's office issued a statement that framed the Court of Appeals dismissal to hear the suit as a victory. "Mangano's lawsuit to protect Long Islanders against the MTA Payroll Tax was victorious in 2011 as it resulted in Governor Cuomo and the State Legislature eliminating the burden of the MTA Payroll Tax for thousands of small businesses."
For its part, the MTA was pleased. "This concludes a series of court rulings confirming that the PMT is constitutional," said spokesman Adam Lisberg, "and that funding the operation and improvement of essential transportation services provided by the MTA is a matter of substantial state concern."