New York City is Diverse. Its Culture Sector is Not: Report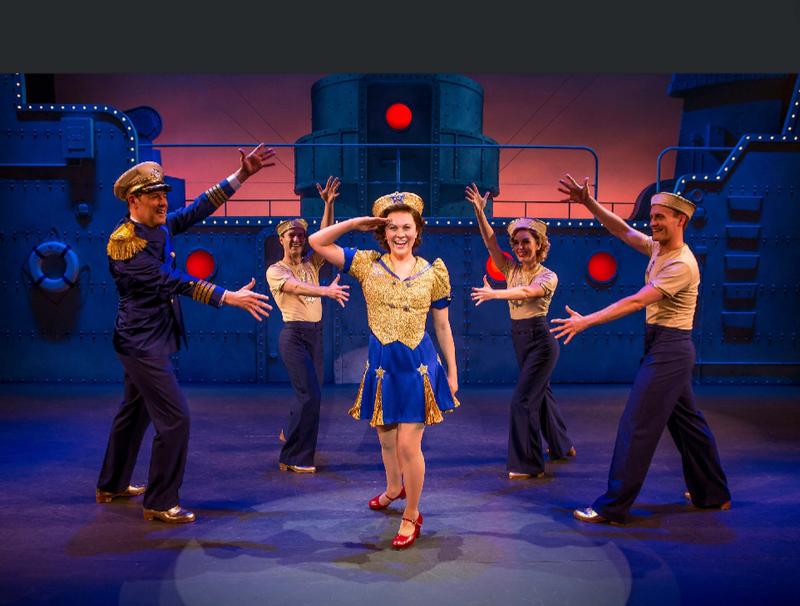 A new study has for the first time provided a racial breakdown of the New York City's cultural sector, and found that its diversity falls short of the city itself.
According to the report, commissioned by the city's Department of Cultural Affairs, 35 percent of the people in the cultural sector — which includes museums, theaters and other organizations — are nonwhite. That compares to a city population that is 67 percent nonwhite.
The report tabulated data from nearly a thousand cultural groups, including New York Public Radio (the parent company of WNYC), which had to answer a survey if they wanted public funding next year.
"There are really great bright spots in the cultural field but there are also places where the field is struggling," said Edwin Torres, Acting Commissioner of Cultural Affairs. "I think that, one, we have to be able to call it out and two, we have to do so supportively."
The museum sector, according to the report, is 59 percent white, making it more diverse than the theater sector, which is 70 percent white.
The problem is more stark at the upper reaches of cultural organizations: 74 percent of senior staff are white. 
Andrea Louie, the executive director of the Asian American Arts Alliance and an adviser to the authors of the report, said upper management is especially lacking in diversity because many people of color working in the arts come from grassroots backgrounds and have less access to wealthy networks that can help with fundraising.
"Because we're not able to access deeper pockets, we become less attractive as potential candidates to perhaps those higher-level roles at larger institutions," said Louie, who is a member of WNYC's Multicultural Advisory Council. 
Some arts groups say they're taking active measures to address diversity. Clive Gillinson, the executive director of Carnegie Hall, noted that his organization had hired a consultant three years ago in order to address diversity on the board of trustees. Gillinson said that of the 70 trustees, nine were either black or Hispanic.
The report noted that gender equity has largely been achieved in the cultural sector, with 53 percent female employment. Among senior management, the figure is 54 percent. However, among the city's largest cultural groups — organizations with budgets exceeding $10 million — the figure drops to 49 percent.