New York's Anti-Corruption Commission Is Disbanding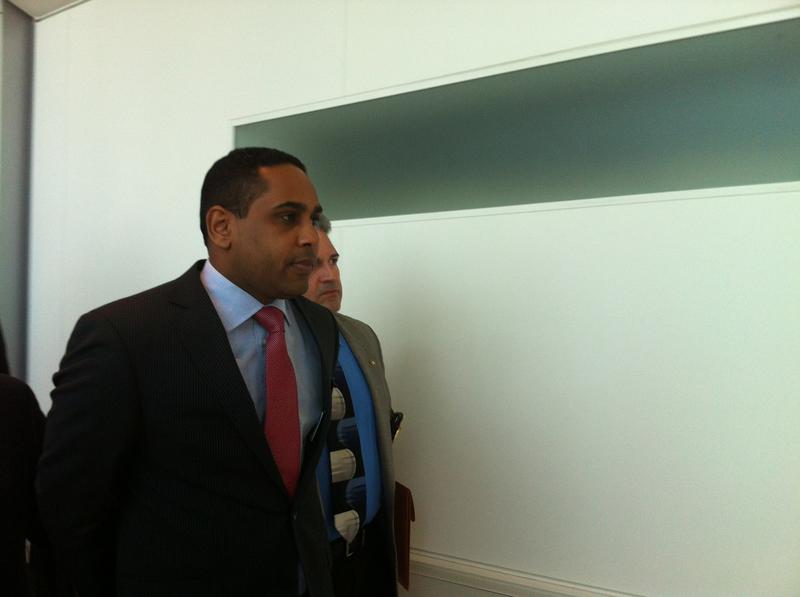 The special commission Gov. Andrew Cuomo formed last summer to investigate public corruption is closing up shop after lawmakers agreed to a small package of ethics and campaign-finance reforms as part of the budget bills passed Monday.
The so-called Moreland Commission, named after the state law that gives the governor special investigative powers, will likely shut down by the end of this week, according to a commission spokeswoman.
Good government groups had hoped the commission would keep going and expose corrupt legislators. But in exchange for lawmakers approving some reforms such as increased prison time for bribe-taking, Cuomo agreed to disband it.
A special advisor to the commission, Barbara Bartoletti, said she was disappointed but happy to get some reforms.
A spokeswoman for the commission, said open cases will be referred to the appropriate authorities.