NY and NJ Students Win Rhodes Scholarships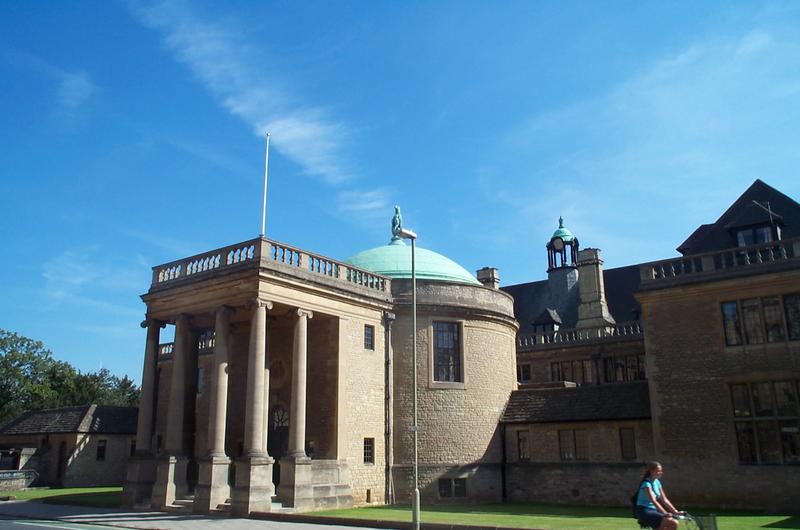 Two New York residents and one New Jerseyan are among the 32 American students who have won prestigious Rhodes scholarships to study for several years at Oxford University in England.
Paolo P. Singer, 22, a senior at Harvard University from the Bronx studying economics, and Isabel E.E. Beshar, 21, a senior at Yale University from Rye, in Westchester County, earned the honors, which were announced Sunday. Alexander Joel Diaz from North Bergen, New Jersey also at Harvard was also among the winners.

Singer, who worked as a White House intern last year, said he's interested in finding solutions to urban poverty - especially in the developing world.

"The number of people living in cities in developing countries will double within 30 to 40 years, and many of them don't have access to water, electricity, toilets and other basic needs," said Singer, who also wants to find solutions for residents of American inner cities facing huge socio-economic gaps.

At Oxford, he plans to pursue a master's degree combining studies of economics and geography.

Beshar is studying biology and the history of science and medicine. At Oxford, she'll study for a master's degree in medical anthropology.

The winners were selected from 857 applicants endorsed by 327 different colleges and universities. The scholarships provide all expenses for two or three years of study at Oxford.
  
The American students will join an international group of scholars selected from 14 other jurisdictions around the world. Approximately 80 scholars are selected annually.