New Yorkers Want Change: Poll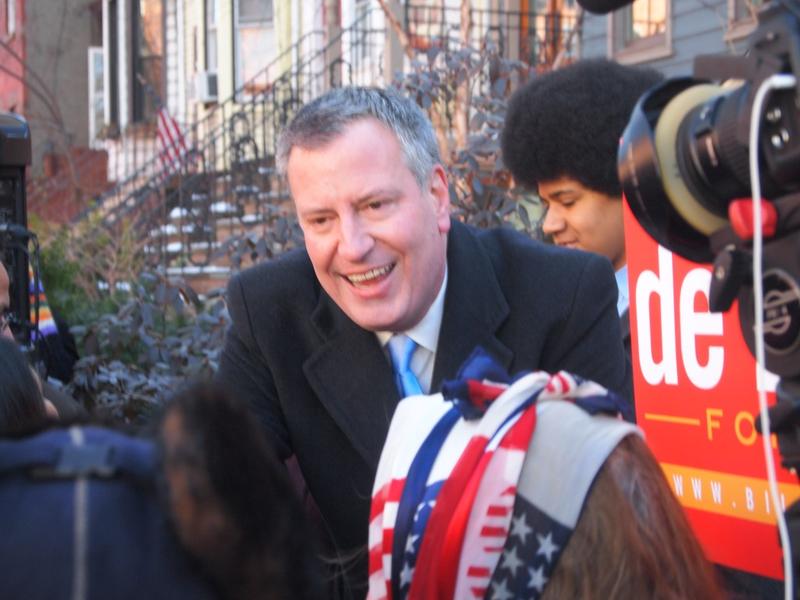 Voters say the city needs a new direction by a two-to-one margin, according to a Quinnipiac University poll released Thursday afternoon.
It's also the second poll this week to show Democrat Bill de Blasio, the city's public advocate, with a commanding lead in the race for mayor.
De Blasio leads challenger Republican Joe Lhota by 41 points, at 66-25 percent. Independence Party candidate Adolfo Carrion is polling at just 2 percent.
Despite accusing his opponent of class warfare, Lhota loses two-to-one among high-income earners. He only leads among registered Republicans, where he is ahead by 64 points.

Quinnipiac surveyed 891 likely voters over three days from Sept. 15–18.  There's a margin of error of  plus or minus 3.3 percentage points.
The latest poll echoes the findings of a Wall Street Journal/NBC 4 New York/Marist poll on Tuesday showing de Blasio beating Lhota by 43 points.