FUNLOVIN, DURTY and ALLSWAG: Understanding New Yorkers Through Their License Plates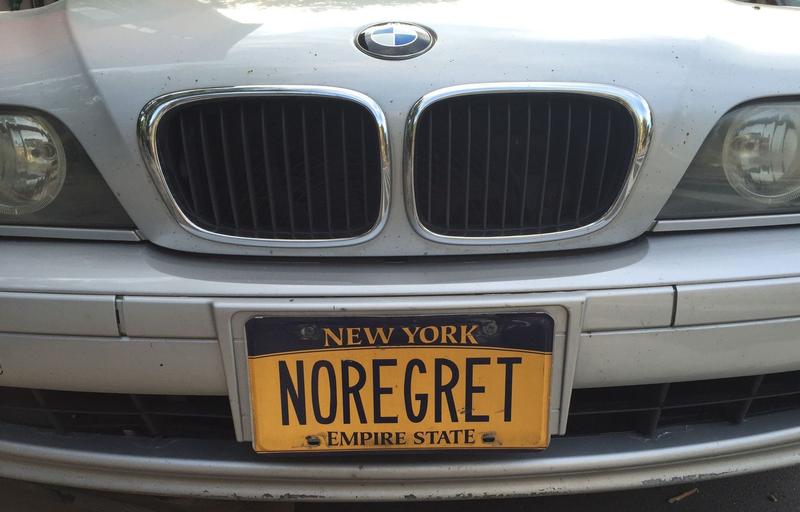 If custom license plates are a 12-inch by 6-inch window into the New York state of mind, it's clever, optimistic and loves Derek Jeter. Here's some of what we found sorting through over 130,000 personalized plate applications accepted and rejected by the state DMV from 2010 through 2014.
Warning: this may contain explicit language, especially if you squint a little or sound things out.
WNYC obtained the license plate data from the New York State Department of Motor Vehicles through a Freedom of information (FOIL) request filed in July 2014. The folks at the DMV were very helpful in interpreting the data and answering clarifying questions, but declined to be interviewed for this story.