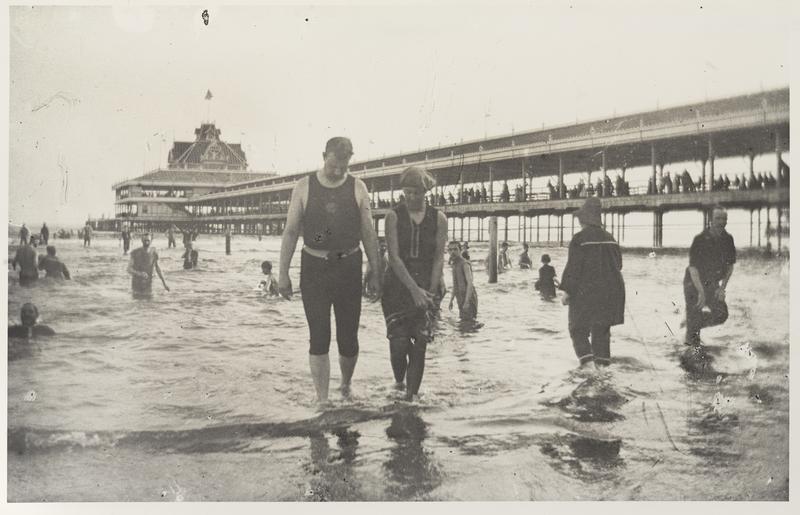 "Bowery": from the old Dutch word bouwerij, meaning farm
"Brooklyn": adapted from a Dutch city called Breukelen
"Coney Island": from the old Dutch phrase Conyne Eylandt, meaning "Rabbit Island"
"Doughnuts": okay, this one isn't a direct translation from the Dutch word (olykoeks, or "oil cakes"), but theories suggest that they were invented by Dutch settlers in North America
"Yankees": a combination of two popular Dutch boys' names, Jan and Kees
Surely you've noticed the trend by now - the original Dutch settlers left a major mark on our language, our food, and our culture as New Yorkers.
Russell Shorto, historian, contributing writer for the New York Times Magazine and the author of The Island at the Center of the World: The Epic Story of Dutch Manhattan and the Forgotten Colony That Shaped America (Vintage, 2005), talks about the Dutch roots for some of our New York values.
Shorto said the Dutch also brought two distinct concepts to America: free trade and tolerance.