New York Transit Museum's Subway Sleuths Snag White House Award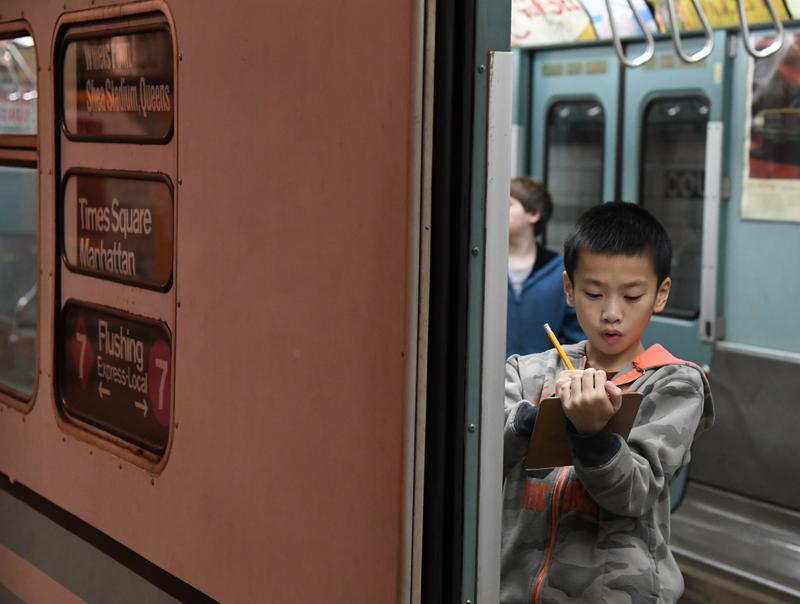 For the last six years, the New York Transit Museum's "Subway Sleuths" program has endeavored to help children on the autism spectrum learn better social skills by bonding over the city's transit system. Today, the museum was honored by the White House as one of the recipients of the 2016 National Arts and Humanities Youth Program Awards.
Regina Asborno is the deputy director of the New York Transit Museum, but she began her career there as an educator. She joined WNYC's Jami Floyd to discuss the program and how the museum uses the subway system to teach kids on the autism spectrum new tools for navigating social situations.