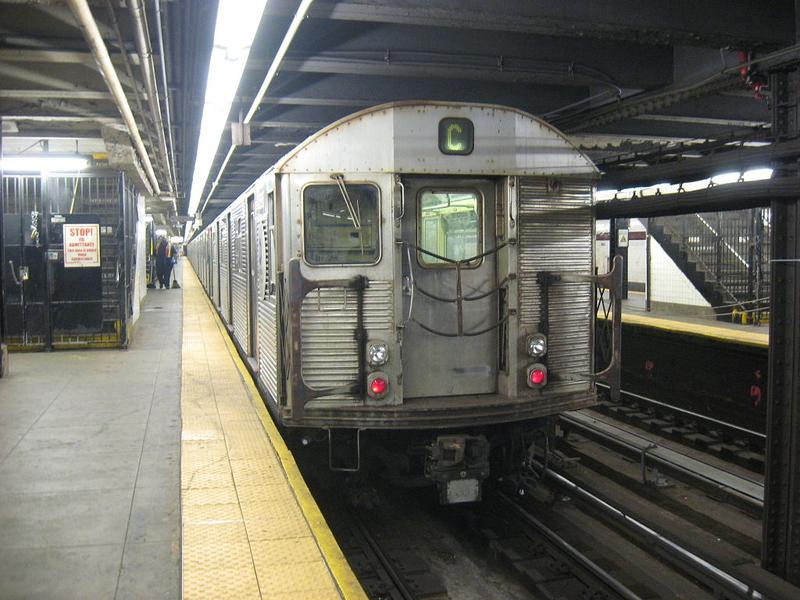 New York's MTA is giving the A and C lines a full review.
This means the transit agency will scrutinize every aspect of the lines, from their on-time performance to the cleanliness of the stations.
A similar review of the G train last year led to service improvements.
In a letter to State Senator Daniel Squadron, who had requested the review, MTA chairman Tom Prendergast said the studies "will produce new insights and suggestions for improving the subway system." But while he offered hope, he also sought to manage expectations. The review, Prendergast wrote, won't be completed until next year. And, "depending on its outcome a line review may result in simple scheduling or other operational adjustments or require longer-term investments in future capital programs."
The C is the perennial loser in one annual rating of city subway lines, and advocacy group the Riders Alliance is campaigning to improve it. And it also uses the oldest cars in the subway system: the R32s are currently in their 50th year of service, and aren't slated to be replaced until 2017.
In a statement, Squadron called the review "a big deal for riders."
According to the MTA, 600,000 riders use the A and 150,000 use the C each weekday.