New York State Legislature Gets Back to Business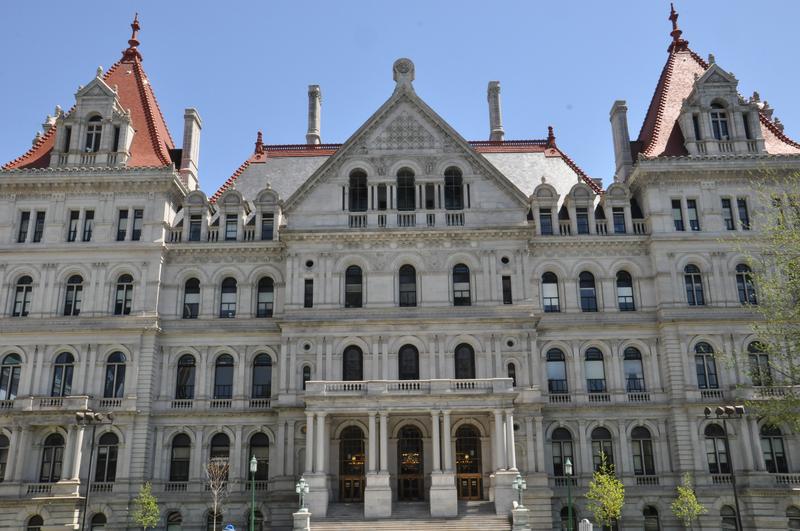 New York state lawmakers got back to work this week as they kicked off the start of the 2017 legislative session - but not without a fair amount of tension.
Governor Andrew Cuomo skipped out on the first day, leaving some lawmakers grumbling after negotiations over a long-awaited pay raise deal fell apart in December. The governor did, however, propose a new plan to make tuition at state universities free for some families.
Meanwhile, lawmakers on both sides of the aisle set out their agendas for the coming year, with Republicans hoping to focus on buisness and increase jobs as Democrats vowed to increase spending on social programs while raising taxes on millionaires.
Politico's Albany bureau chief Jimmy Vielkind joined WNYC's Sean Carlson to break down the events of the week.