New York State Has Second-Lowest Painkiller Prescription Rate in the Country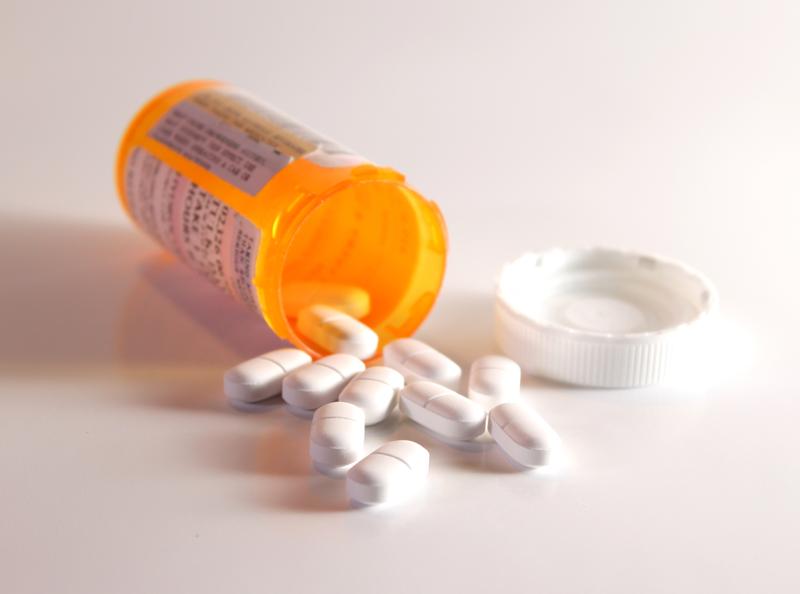 A new report by the Centers for Disease Control says that efforts by New York State to curb prescription drug abuse seem to be working. According to 2012 data, New York State had the second-lowest painkiller prescription rate in the country, 59.5 prescriptions per 100 people. The report also said that the state managed to cut over-prescription of opioids like OxyContin by 75 percent, thanks to a state-wide system that helps doctors keep track of their patients' prescriptions.
But Dr. Magdalena Cerda, assistant professor of Epidemiology at Columbia University's Mailman School of Public Health said lower prescription rates don't necessarily mean that people who currently have problems with drug abuse are getting the help they need. 
"If they suddenly can't afford or can't access these pills any more, then they're more likely to turn to heroin," Cerda said. "Even though it's great that all this effort is being done by the state to address the problem of over-prescribing, there's still a lot of work to be done."
According to the New York City Department of Health and Mental Hygiene, heroin overdoses rose by 84 percent between 2010 and 2012.