Soundcheck
Nostalgia For New York Music In The Sixties; Electro-Pop Pioneer Gary Numan; Kris Bowers Plays Live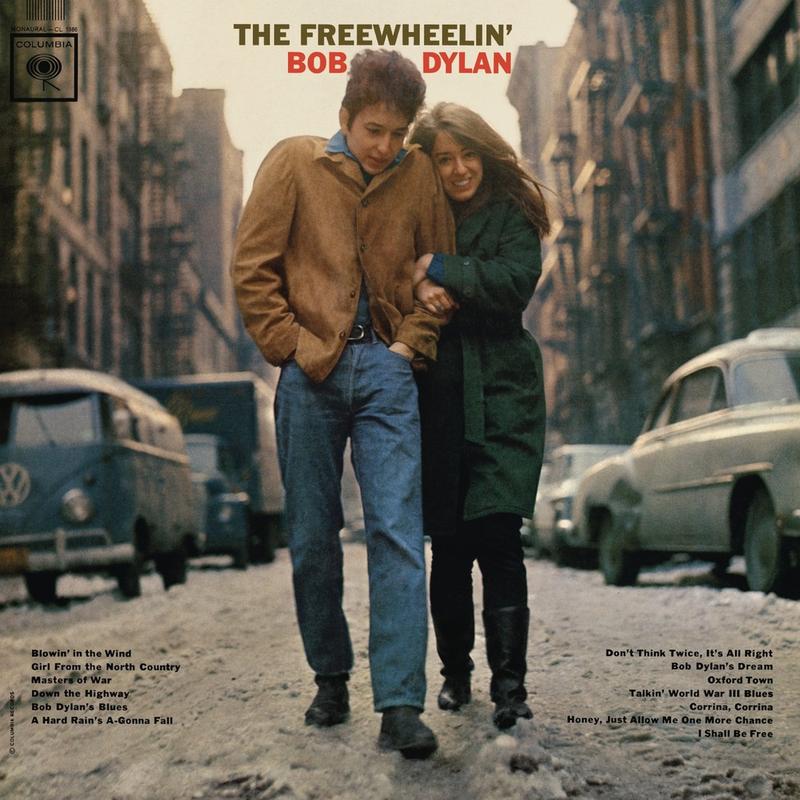 In this episode: Soundcheck's week-long look back at various eras of music in New York continues with the 1960's. New York magazine editor Lane Brown talks about his nostalgia for the years of Bob Dylan's meteoric rise.
Then, Gary Numan -- who helped pioneer electronic pop in the 1970's and '80s with songs like "Cars" and "Are Friends Electric?"-- talks about his new album, Splinter (Songs From A Broken Mind).
And: Pianist Kris Bowers has played with vocalist Jose James, bassist Marcus Miller, Aretha Franklin and Q-Tip. He worked on Kanye West and Jay Z's mammoth 2011 album Watch the Throne. He won the Thelonious Monk International Jazz Competition three years ago. And… brace yourself… he's only 24 years old. Hear the young phenom play live.