Money Talking
The New York Primary: Where Politicians and Wall Street Collide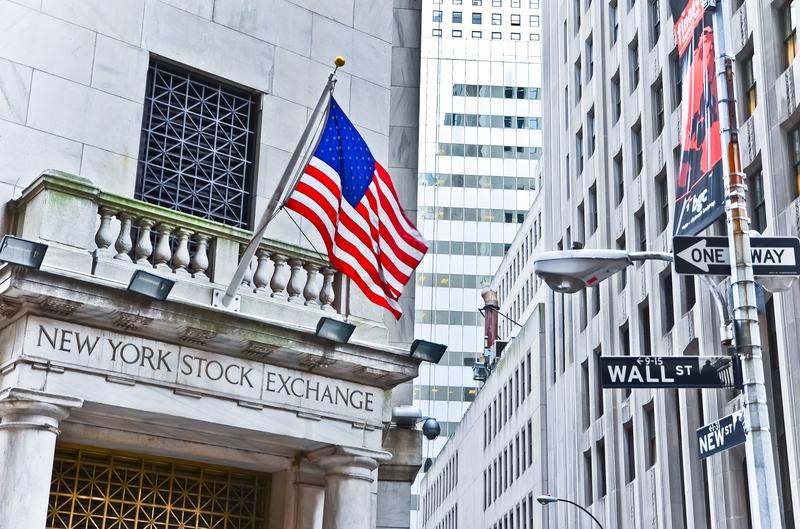 Usually at this point in the presidential nominating process, the two parties have more less settled on their candidates.
But this is the election of 2016, and the usual rules do not apply. This year New York matters.
One of the hot topics in this election has been the financial sector — specifically campaign funding and Wall Street — and New York's primary on Tuesday brings those candidates who've been critical of financial sector to its center.
But here's the deal: campaign fundraising hasn't panned out like many financial leaders planned. Hillary Clinton has received significantly larger donations than Sanders, and yet it's not stopping him, it might even be helping. And on the Republican side, Wall Street has largely backed candidates who aren't even in the race anymore: Bush, Rubio, Christie, Walker. Remember Walker?
This week on Money Talking, Rob Cox, editor with Reuters Breakingviews, and Ben White, the Chief Economic Correspondent at Politico join host Charlie Herman to go deep into the minds and pockets of Wall Street.
Music Playlist
Good Times

Artist: Podington Bear

Album: Upbeat