In New York Primary, Few City Judgeships at Stake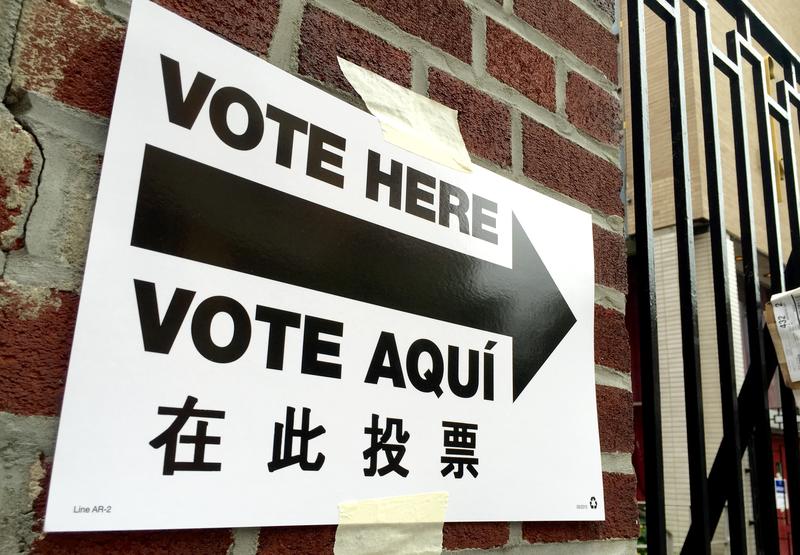 Next Tuesday, New York holds its state primary. And it's not just seats in the state legislature at stake. Some voters will also be choosing candidates for the civil courts and judicial delegates. 
Not everyone gets to vote in those judicial races, though. In Brooklyn, and some Manhattan districts, registered Democrats will choose nominees for civil court seats. Some voters in Manhattan, Brooklyn and Queens will choose judicial delegates. Those delegates will go on to pick candidates for state Supreme Court seats, at conventions later this month. 
Many voters, however, won't get the chance to vote for delegates. They only appear on the ballot when there are more contenders than seats; otherwise, the aspirants are just deemed elected. 
In the civil courts, voters don't have much say either. While there are 21 open seats, just four are being contested in the primary. 
For information on what races are at stake in your area, check out the WNYC Voter Guide.