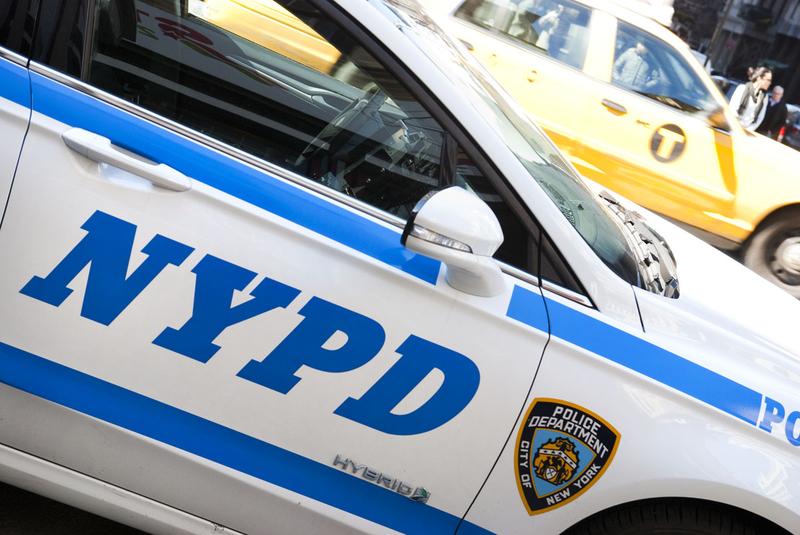 This afternoon, whoever runs social media for the New York Police Department asked people to tweet out photos of themselves with police officers.
Do you have a photo w/ a member of the NYPD? Tweet us & tag it #myNYPD. It may be featured on our Facebook. pic.twitter.com/mE2c3oSmm6

— NYPD NEWS (@NYPDnews) April 22, 2014
Maybe you can guess what happened next.
Many people who have their photo taken with police officers do so in a less friendly context. They're being arrested, or perhaps violently restrained. So users have begun tweeting out those photos. The hashtag suggested by the NYPD, #myNYPD, is trending nationally.
Here the #NYPD engages with its community members, changing hearts and minds one baton at a time. #myNYPD pic.twitter.com/GErbiFFDvY

— Occupy Wall Street (@OccupyWallStNYC) April 22, 2014
RT @MoreAndAgain: The #NYPD will also help you de-tangle your hair. #myNYPD pic.twitter.com/5eIXUF6rXe

— Chris (@ChrisHK) April 22, 2014
Need a mammogram? #myNYPD has you covered! Forget Obamacare! pic.twitter.com/Fusv3WhiRZ

— आनिल् (@guru0509) April 22, 2014
This is most of what I like about Twitter. Moreso than Facebook, it's a place where there's still the potential, in any interaction, for the crowd to take over the podium. Every day, people in New York have a perfectly friendly interactions with cops. Every day, people in New York have terrible interactions with cops. It's nice to think that whoever runs the NYPD's digital presence will spend the day thinking about both.