New York Nurses Deploy for the Philippines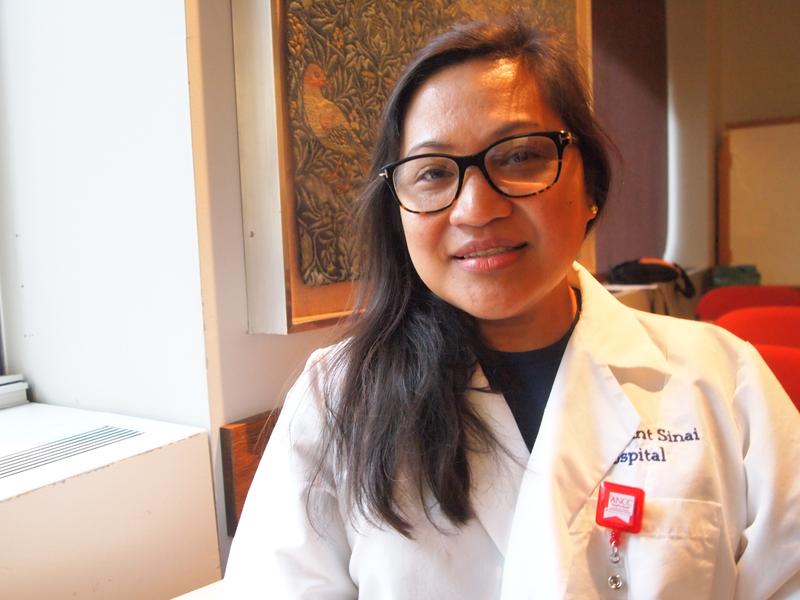 The devastation in the Philippines following Typhoon Haiyan has been met with an outpouring of donations. But now around 150 registered nurses from New York are set to travel to the worst-hit areas to help provide care for the wounded.
The contingent has been organized by the New York State Nurses Association (via the RN Relief Network). Filipinos are the largest ethnic group in the union -- they make up around 30 percent of its 37,000 members, and at some hospitals as much as 90 percent of the nursing staff, according to a union official -- so this disaster is being profoundly felt here.
But organizers and nurses with prior experience in disaster zones warn of the challenges of providing care in the Philippines, to people who are starving or dying, in areas of complete devastation.
"You're gonna see women pregnant," said Linda Benoit, a Registered Nurse at Mt. Sinai who served in Haiti, after the earthquake. "Babies need to be delivered. And then you have to catch the baby, and there is nothing to catch [it] -- there's mud, there's rock, there's water, there's wood, and the rubble. So those kinds of situations, expect that you are in the jungle and you need to save lives."