Interview: Brooke Gladstone on New York Mag's Schedule Change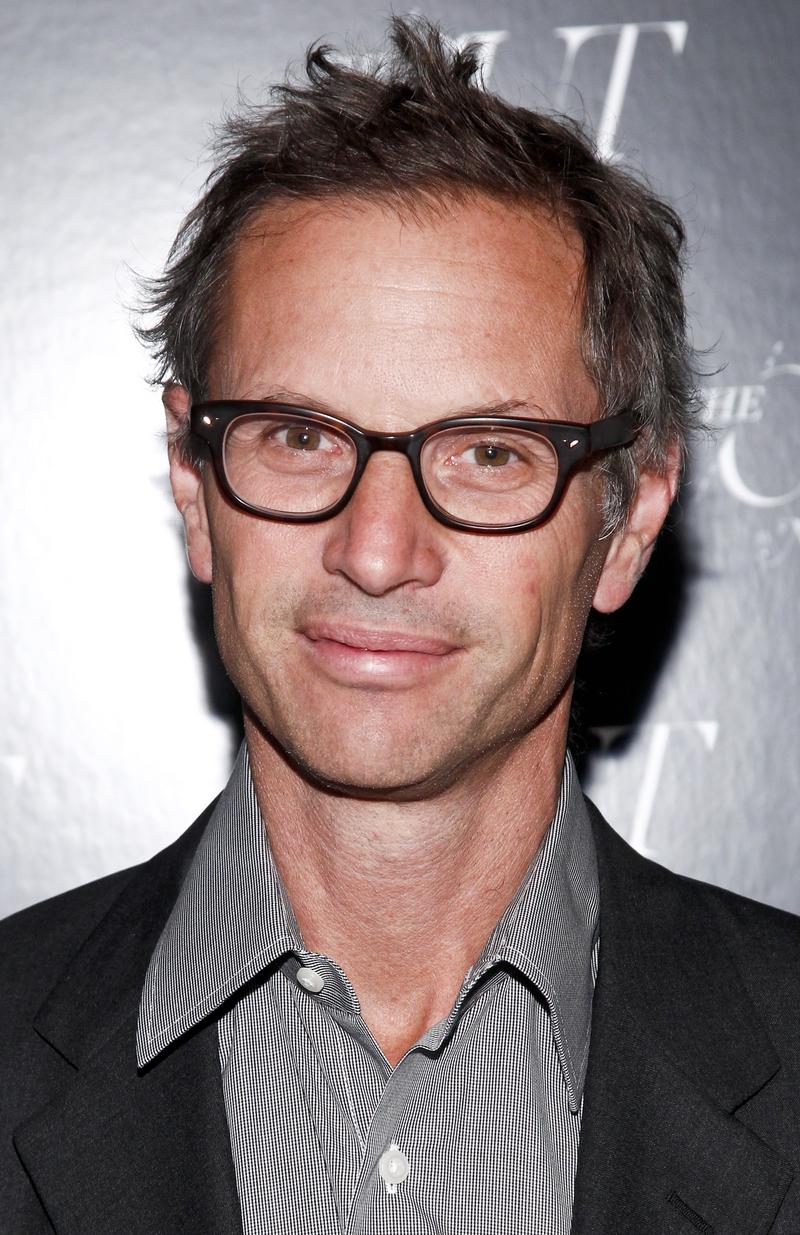 New York Magazine, long known as a cultural touchstone and pioneer in the magazine journalism world, is going bi-weekly.
New York Magazine Editor-in-chief Adam Moss said in a statement Monday that the publication will place a greater emphasis on its digital efforts. The magazine also said the biweekly print version will be thicker than the current weekly, and feature more columns and a new fashion section.
Brooke Gladstone, managing editor and host of On The Media, told WNYC's Amy Eddings that it may be the start of a movement. "I think that the sounds of sorrow may be a little bit overwrought," she said. "Adam Moss is a very influential editor, and I would assume that where he goes, others may follow."