Several New York Lawmakers to Skip Inauguration After Trump's Attack on John Lewis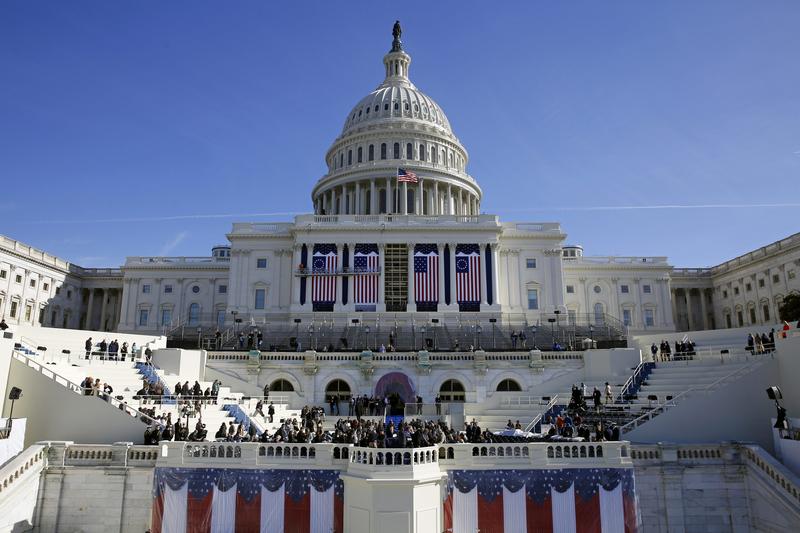 Five New York members of Congress say they will boycott Donald Trump's presidential inauguration and stand with Georgia representative John Lewis.
Yvette Clarke (9th District), Adriano Espaillat (13th District), Jerrold Nadler (10th District), Nydia Velazquez (12th District), and José Serrano (15th District) have all declared their support for Lewis' decision to skip Friday's ceremony - especially after the president-elect repeatedly insulted the Georgia congressman and civil rights leader on Twitter. 
Bonnie Watson Coleman, representing New Jersey's 12th District, also says she'll skip the swearing in ceremony.
Speaking on NBC's "Meet the Press" last week, Lewis announced that he will not attend the inauguration because of questions regarding Russia's alleged involvement in manipulating the presidential election, adding that he does not think Trump is a "legitimate president."
Trump later responded on Twitter, claiming that Lewis' district in Atlanta is "crime-infested" and that the civil rights icon is "all talk."
The president-elect's tweets drew outrage from Democratic members of Congress, many of whom praised Lewis' lifelong dedication to fighting for racial equality. Since then, more than 20 Democratic members of Congress have declared they will not attend the inauguration. Some, like Velazquez, have said they will instead attend protests like the Women's March on Washington.