Soundcheck
New York In The 1920's; Keren Ann Plays Live; Hugh Masekela Gives Us Exercise Tips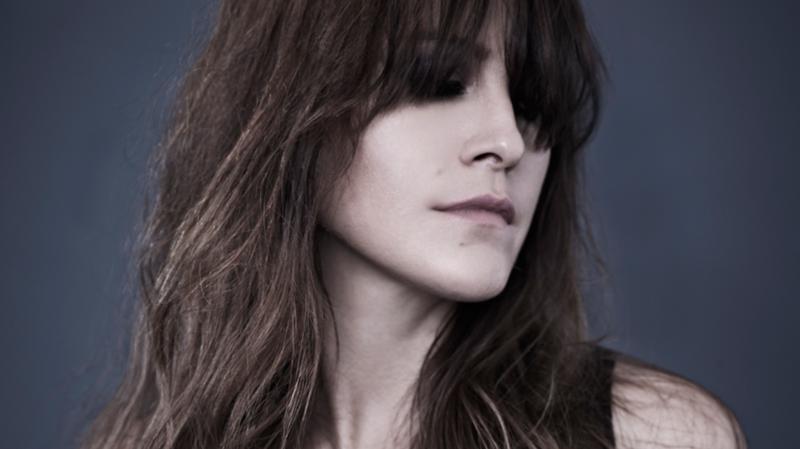 In this episode: Soundcheck's week of nostalgia continues, with a fond look back at the 1920's -- a decade when duos like Rodgers and Hart and George and Ira Gershwin were cranking out the pop hits, and the Harlem Renaissance was in full swing. New York magazine's Jody Rosen gives a guided tour.
Then: Singer and guitarist Keren Ann wowed fans three years ago with a collection of smoky pop songs. Hear her perform live in the Soundcheck studio.
And: South African trumpeter and composer Hugh Masekela -- who, for three decades of his 50-plus year career, lived in exile from his native South Africa -- talks about returning to his home country 20 years ago. And he talks about the exercises that keep him looking so darn young on the eve of his 75th birthday.