New York Gets Grilled by High Beef Prices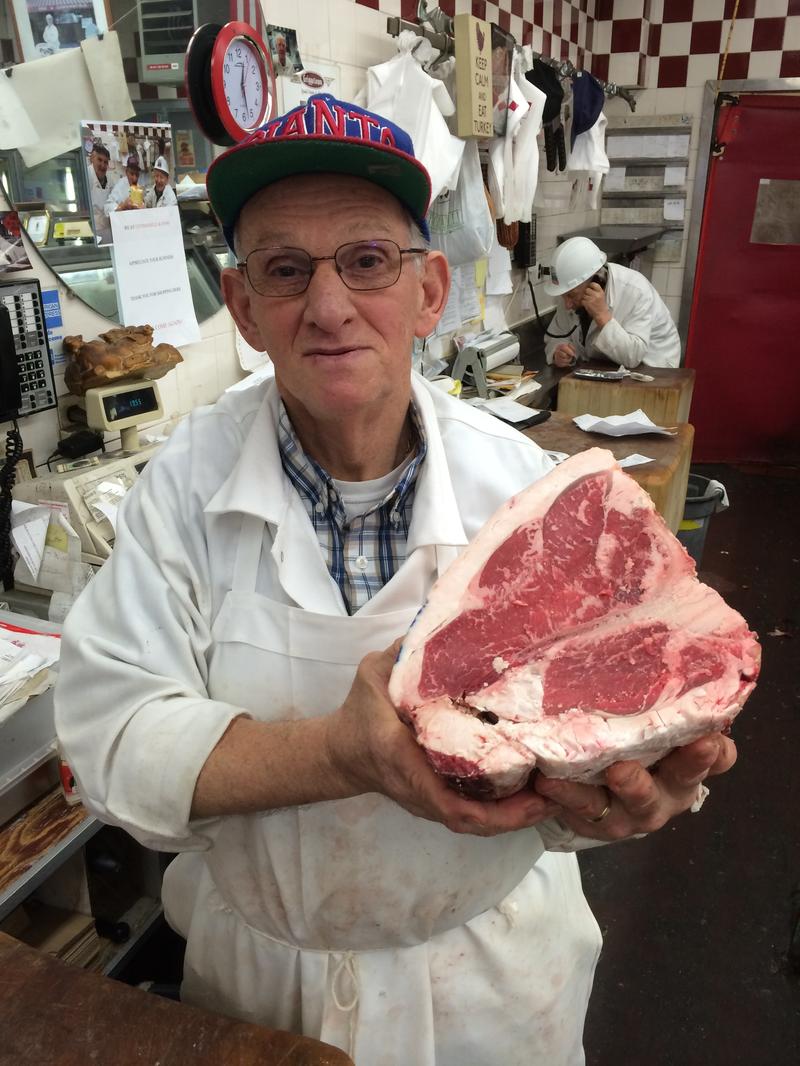 Get ready to shell out more for shell steak. And T-bones. And burgers. 
The summer grilling season is set to kick off in a few weeks with New Yorkers pouring into parks and onto patios to cook up burgers and hot dogs, and when they do, they'll be paying more than ever. 
Ground beef prices are at their highest level since 1984, according to the USDA. In fact, all red meat prices are at multi-year highs. 
"My father doesn't remember when prices were ever this high," said Michael Braunschweiger, the third-generation owner of Endicott Meats, a Bronx meat distributor that has been operating for 85 years. "My grandfather remembers when there were rations going on, but price-wise, nothing like this."
Before they sell cuts of meat to restaurants and grocery stores, distributors like Endicott get their meat from ranchers who have faced a series of problems since 2008. 
"There was the Recession, which of course kept herds in check, and there was the drought in 2012," said USDA research economist Ricky Volpe. "Then there was the polar vortex, and now we have the drought in Texas."
U.S. cattle herds are now at their lowest level since 1951, and there's no overnight solution. It take years before a calf is large enough to bring to market. As a result, prices are projected to stay high well into 2015, according to Volpe. 
That's not good news for New York City's butchers, restaurants and distributors, who are trying to keep their prices in check so that customers won't flee or cut back. 
"Instead of buying two pounds of chop meat, they'll buy a pound and half," said West Village butcher Frank Ottomanelli. "They'll make a bolognese instead of making all burgers."
At the Burger Bistro on the Upper East Side, co-owner Vincent Dardanello, has kept prices flat even though his margins have suffered. He's been trying to get customers to try out his specials so a smaller percentage of his overall sales comes from beef burgers.
He's found other ways to cuts costs, but said it's a tough environment for any meat-related business trying to make a profit and something he's constantly talking about with his vendors.
"They tell you the price is only going up, not down," he said.