Soundcheck
New York In The 1940's; Why Do We Get Nostalgic?; Brazilian Girls' Sabina Plays Live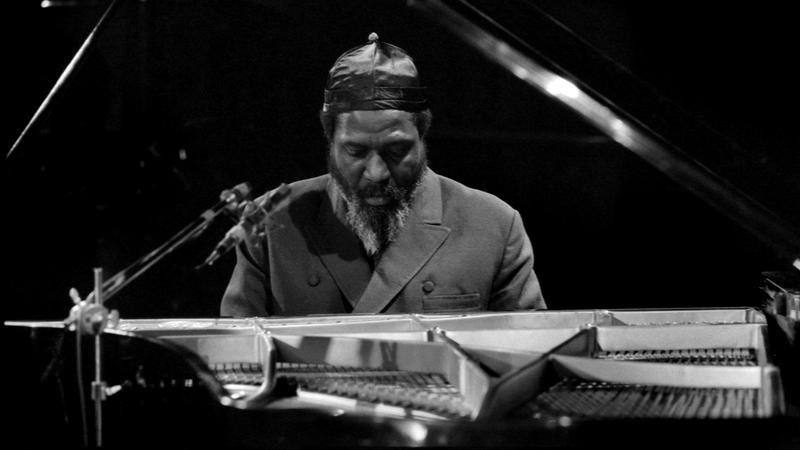 In this episode: Soundcheck wraps up our week of New York nostalgia with a look back at the music of the 1940's with New York magazine's Mark Jacobson.
Then, we try to answer the question: Why do we get nostalgic in the first place? We ask ask an expert.
And: Hear Sabina -- the provocative frontwoman of Brazilian Girls -- perform songs from her new solo album, Toujours, in the Soundcheck studio.