Fashion Week, for You and Me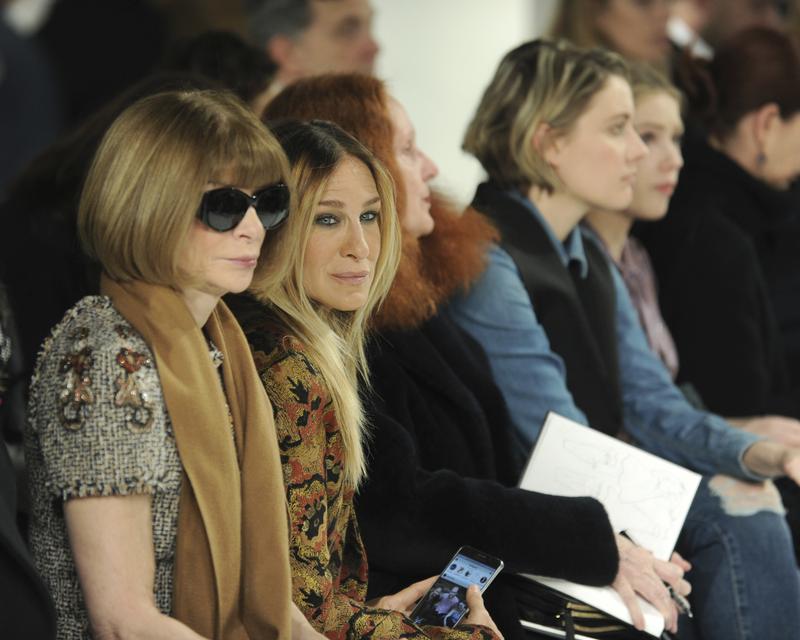 New York Fashion Week is here — but the seats at the big designers' shows are destined for celebrities, editors and fashion insiders. 
But there's enough to do for an amateur fashion-aficionado too. The city will be filled with showcases outside the official schedule. These will feature emerging designers that you can see — and afford. 
Run by a mother-daughter duo, Harlem Fashion Week was started to support Harlem's small businesses and celebrate the neighborhood's cultural legacy. Harlem will be getting plenty of sparkle this season: Alexander Wang, downtown's hottest designer, is moving his show uptown. Tickets from $30-$100s.
Feb. 12Museum of the City of New York1220 Fifth Avenue
Over 40 designers will display their wares at Small Boutique Fashion Week. Get your tickets for this industry showcase for independent fashion to see what boutique owners across the country will be buying for next season. Tickets from $30-$100.
Feb. 12Studio 450450 West 31st Street
While a mainstream fashion show can cost hundreds of thousands, the goal of PLITZS Fashion Week is to make it affordable for emerging designers to stage a runway show. As a result, PLITZS features a diverse set of designers hailing from Lagos to Winnipeg. Tickets from $20-$60.  
Feb. 16Hotel Pennsylvania401 Seventh Avenue