New York Congresswoman Won't Back Pelosi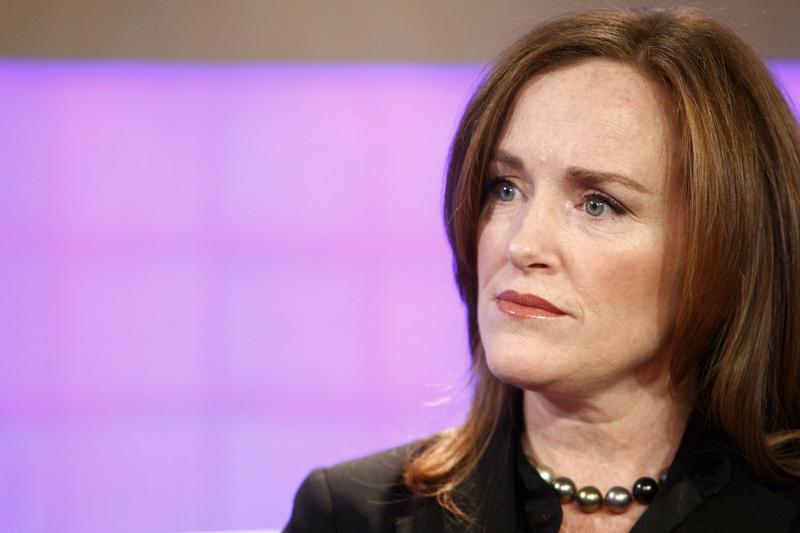 Long Island Congresswoman Kathleen Rice is the first Democrat to call for a change in House leadership following the election.
Rice said she won't endorse Minority Leader Nancy Pelosi. Instead, she's backing Rep. Tim Ryan from a blue collar Northeast Ohio district.
House Democrats expected to make big gains this year to close the 30-seat advantage for Republicans.
Instead, Democrats picked up just six seats, and Rice said that follows losses in 2010 and 2012.
"Somebody needs to take responsibility for that," she said. "So, I feel that Leader Pelosi should take responsibility for that."
Rice easily won a second term to New York's 4th Congressional District, which includes southern and central Nassau County.
Most House Democrats come from California, Massachusetts and New York, she said, and they've lost touch with voters from other parts of the country. She said Democrats need to show they're listening and "understand their plight."
Pelosi has led House Democrats since 2003. She was the first woman to serve as Speaker of the House when Democrats won control of the chamber for two years in 2006.
But Rice said Pelosi's 12 years of control means that other Democrats haven't been able to advance through the ranks.
"There are so many talented, smart members of the Democratic Caucus," she said, "who feel that with the way the party is structured right now there is no way that they will ever be able to move up or be a voice in this caucus. We have to do away with that system."
Pelosi has the backing of President Barack Obama and says a majority of the caucus supports her reelection. House Democrats will vote on leadership on November 30.