New York City Hits Grim Benchmark This Year: 1,000 Overdose Deaths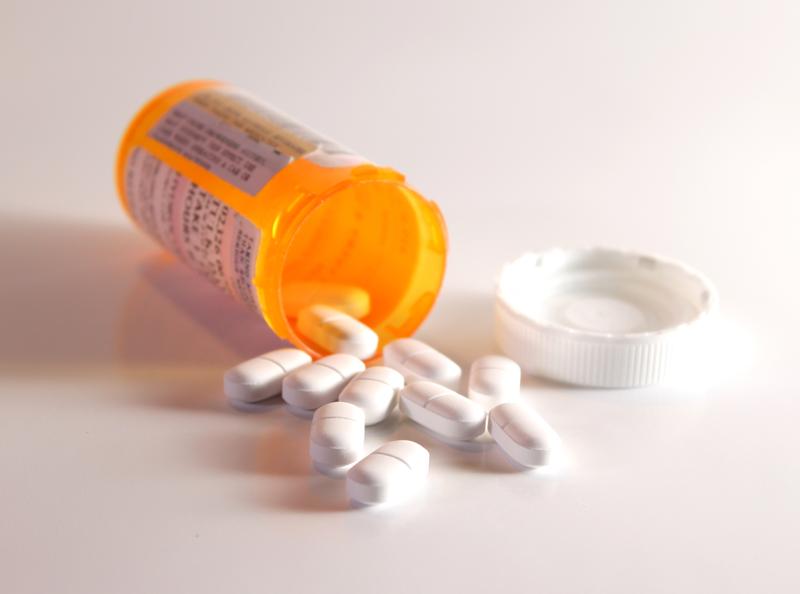 New York City health officials said recently that 2016 was on track to have the highest number of overdose deaths on record, surpassing 1000 victims for the first time since they've been keeping track.  Last year, there were 937 overdose deaths in the city.
Denise Paone is the director of research and surveillance in the Bureau of Alcohol and Drug Use Prevention, Care and Treatment at the New York City Department of Health and Mental Hygiene. She said she had been expecting to pass this milestone for months. This year was especially dangerous because of one thing: fentanyl, a synthetic opioid that is much stronger than other painkillers. 
Until recently "not more than 3 percent of overdose deaths [in New York City] involved fentanyl," Paone said.
Fentanyl abuse was rare enough that the chief medical examiner stopped regularly testing for it in 2013. It was added back to routine toxicology screenings this summer. This year, about half of all overdose deaths involved fentanyl. 
"For the most part," Paone said, "drug users are not aware that they're ingesting fentayl, and they're not seeking fentanyl." Instead, they are purchasing cocaine or heroin, but actually getting something much stronger. This trend mirrors what has been seen nationally by the Centers for Disease Control and Prevention.  
Daniel Raymond, the policy director at the Harm Reduction Coalition called it "an all hands on deck situation" because an overdose can happen very fast once fentanyl enters the body.
For now, the Department of Health and Mental Hygiene advised caution, and urged drug users to carry naloxone, which can reverse an opioid overdose and potentially prevent death.