New York City Ballet Celebrates the Future of Ballet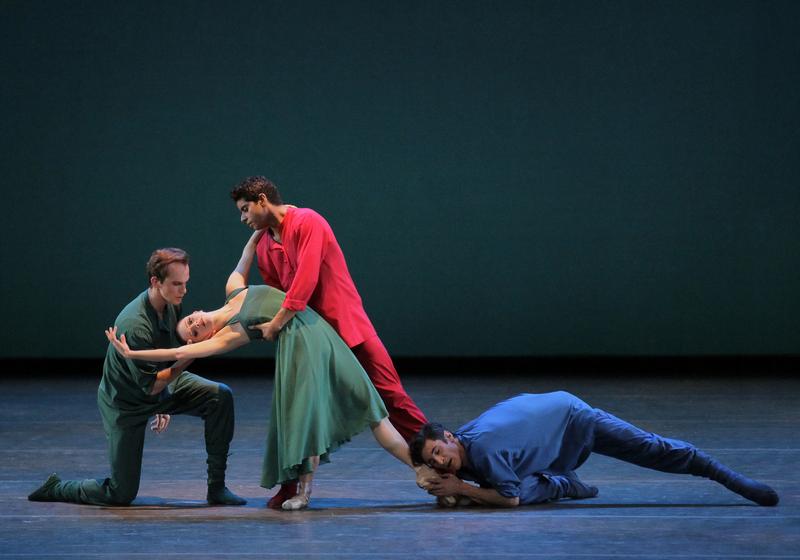 New York City Ballet's 2017 spring season is underway, and starting today, it will present a four-week festival celebrating works created for the company over the past 25 years.
The Here/Now Festival features 43 ballets from 22 choreographers organized into ten different programs with three of them dedicated to the works of individual choreographers: Justin Peck, Alexei Ratmansky and Christopher Wheeldon. The will also be two world premieres, one by Ratmansky and the other by Peck.
"It wants to show that it's a company that's not just about the past, it's also about the present, and the future of ballet," said Marina Harss who reports on dance for the New Yorker and the New York Times. She spoke with WNYC's Richard Hake.
"It's a company that's not just about George Balanchine and Jerome Robbins, who are the two choreographers most closely associated with the company," she later said, adding that for audiences, "They will also discover how difficult it is to commission new work."
To hear the full interview, click on "Listen" above.
The festival the 25th anniversary of the New Combinations Fund which supports the creation of new ballets.
New York City Ballet
David H. Koch Theater, Lincoln Center
Through May 21, 2017