New York Builds Housing to Cut Healthcare Costs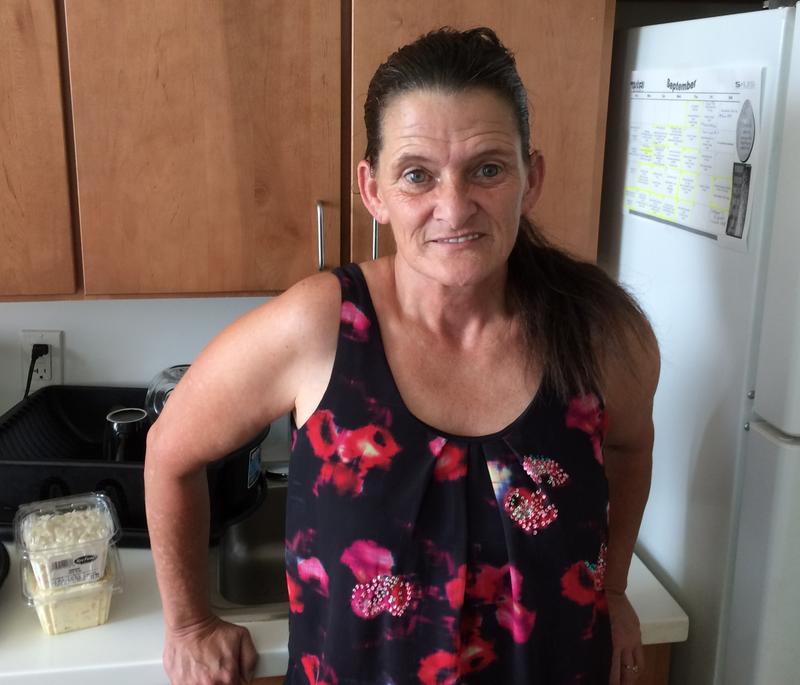 Barabara Scamordella spent about 15 years living on and off the streets of New York City and Nassau County. This past January, she got lucky: she moved into a new supportive housing development called Boston Road, after the street where it's located in the Bronx.
Her studio apartment on the sixth floor was built by a New York State program that uses Medicaid funds to build housing for people who've been cycling in and out of hospitals, racking up expenses.
New York is among the earliest and most aggressive states to use Medicaid funds to build housing, so far investing around $500 billion in about 10,000 units state-wide. Tenants typically pay around $200 a month after rent subsidies, and they can stay as long as they want.
"We're really trying to demonstrate both the improved health outcomes and the cost effectiveness of supportive housing – that you can not only improve one's health but you can also save the state and federal government Medicaid dollars," said Elizabeth Misa, from the state Health Department.
In the three years before Scamordella got her apartment, Medicaid spent almost 30-thousand dollars on her healthcare, according to state records she authorized WNYC to see. Most of the costs covered short stays in hospitals and detox centers, expensive treatments more for symptoms than the underlying cause of her problems.
Still, the transition off the street can be rocky. Resident Darryl Privott often can't sleep. He gets up in the middle of the night and sits on a bench out front and smokes cigarettes.
"It's not every night, and I think it's getting a little better," said Privott, who moved into Boston Road in the spring. "Maybe I won't do it after I'm here a few more months."
Some residents scatter trash in the hallway, spit in elevators and generally disrupt life.
"For some residents, it's harder than others," said property manager Maria Rogers. "For those who need a lot of help, we take an all-hands-on-deck approach," with case workers, mental health counselors and others.
She said that while unruly tenants could be evicted or not have their leases renewed, it hasn't happened yet at Boston Road and only very rarely occurs at other supportive housing developments owned and operated by the parent non-profit group, Breaking Ground.
For Scamordella, having her own apartment is giving her breathing room to take care of herself for the first time in years. In the past, she grappled with heroin addiction, and she's also had heart and respiratory problems as well as breast cancer. Since moving in, she's begun tending to her health. This month, she had a cataract removed at the New York Eye and Ear Infirmary of Mount Sinai, restoring sight to her right eye. In the coming months, she plans to get an overdue mammogram, see a dentist for dentures, and try to quit smoking and lose some weight.
It's too soon to compare her before-and-after healthcare expenses but, by tending to chronic health problems, she's dramatically reducing the chances she'll return to hospitals for anything more than outpatient procedures.
"Now I'm taking care of things," Scamordella said.