New York Attack Shifts Political Discussion Back To Terrorism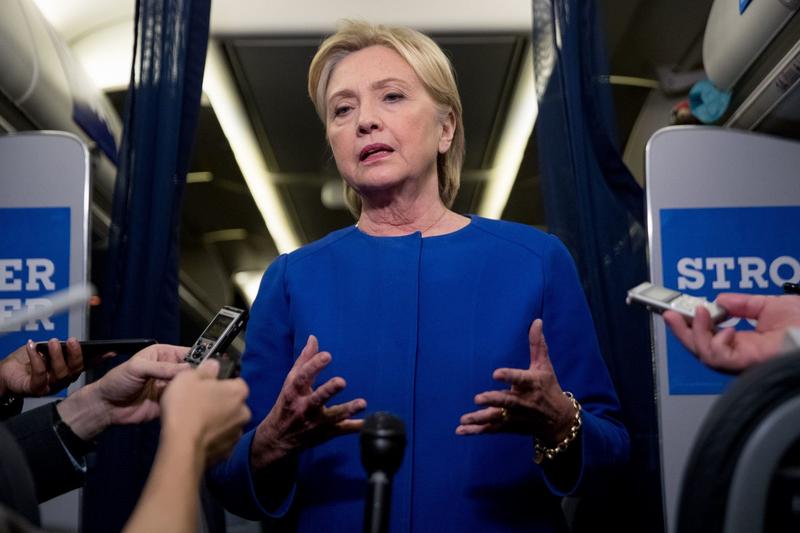 With just a week until the first presidential debate, the bombing in New York City over the weekend may shift the political conversation back to national security.
Republicans also spent the weekend trying to turn Donald Trump's short statement admitting President Obama was born in the United States into a positive.
Here & Now's Jeremy Hobson hears more from NPR's Ron Elving.
Guest
Ron Elving, NPR senior Washington editor and correspondent. He tweets @NPRrelving.
Copyright 2016 NPR. To see more, visit http://www.npr.org/.